Så här vill jag hjälpa dig att komma igång med meditationen.
Har du svårt att komma igång med din meditation? Då kan kanske dessa tips, som jag själv använder dagligen kan hjälpa dig. Den dagliga meditationen behöver inte vara komplicerat och inte behöver det ta så lång tid heller.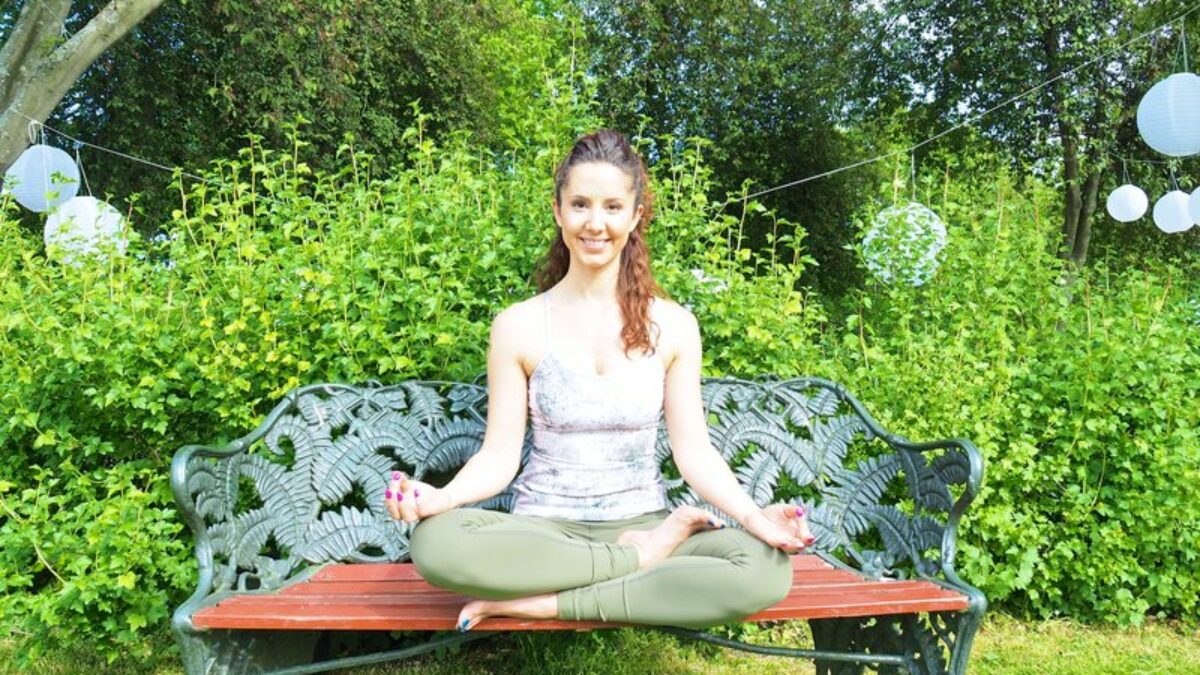 Här kommer tips på olika meditationer som du kan använda dig av!
1. Mindfulness meditation – en grundläggande beskrivning av en enkel meditation, som endast behöver ta 5 min. Klicka dig vidare här!
2. Låt en av mina förebilder Gabriel Bernstein att guidad dig med en kort video. Denna meditation tar bara 1 minut. Klicka dig vidare här!
3. Ännu en fantastisk 1 minuters meditation. Ja det är det ända som krävs för att börja.
En minuters meditation
Andas in i 5 sekunder
Håll andan i 5 sekunder
Andas ut i 5 sekunder
Håll andan i 5 sekunder
Upprepa
Öva detta andetags-mönster under en minut varje dag så lovar jag att det kommer att förändra ditt liv!
Meditera mera med mig! Love Maya
---
Is it difficult to get started with your meditation? Then maybe these three tips can help you become more mindful. To meditate does not have to be so complicated and do not need not take so long.
1. Mindfulness Meditation – a basic description of a simple meditation, which only take 5 minutes. Click here to be more mindful!
2. Do one of my role models Gabriel Bernstein that guided you with a short video. This meditation only takes 1 minute. Click through here!
3. Another great one-minute meditation. Yes, thats all it takes to begin.
One minute meditation
Breathe in for 5 seconds
Hold your breath for 5 seconds
Exhale 5 seconds
Hold your breath for 5 seconds
Repeat
Practice this patterns in one minute each day, I promise it will change your life! Love Maya
Meditate more with me! Love Maya