Jag får ofta frågan om hur man mediterar, då jag själv mediterar varje morgon & skulle inte klarar mig utan min meditation. Frågan som oftast ställs är hur lång tid det tar att lära sig & hur länge man behöver sitta för att känna något. Dessa begrepp vill jag försöka att reda ut & ge min åsikt på det hela. Ge dig en meditation utan pekpinnar.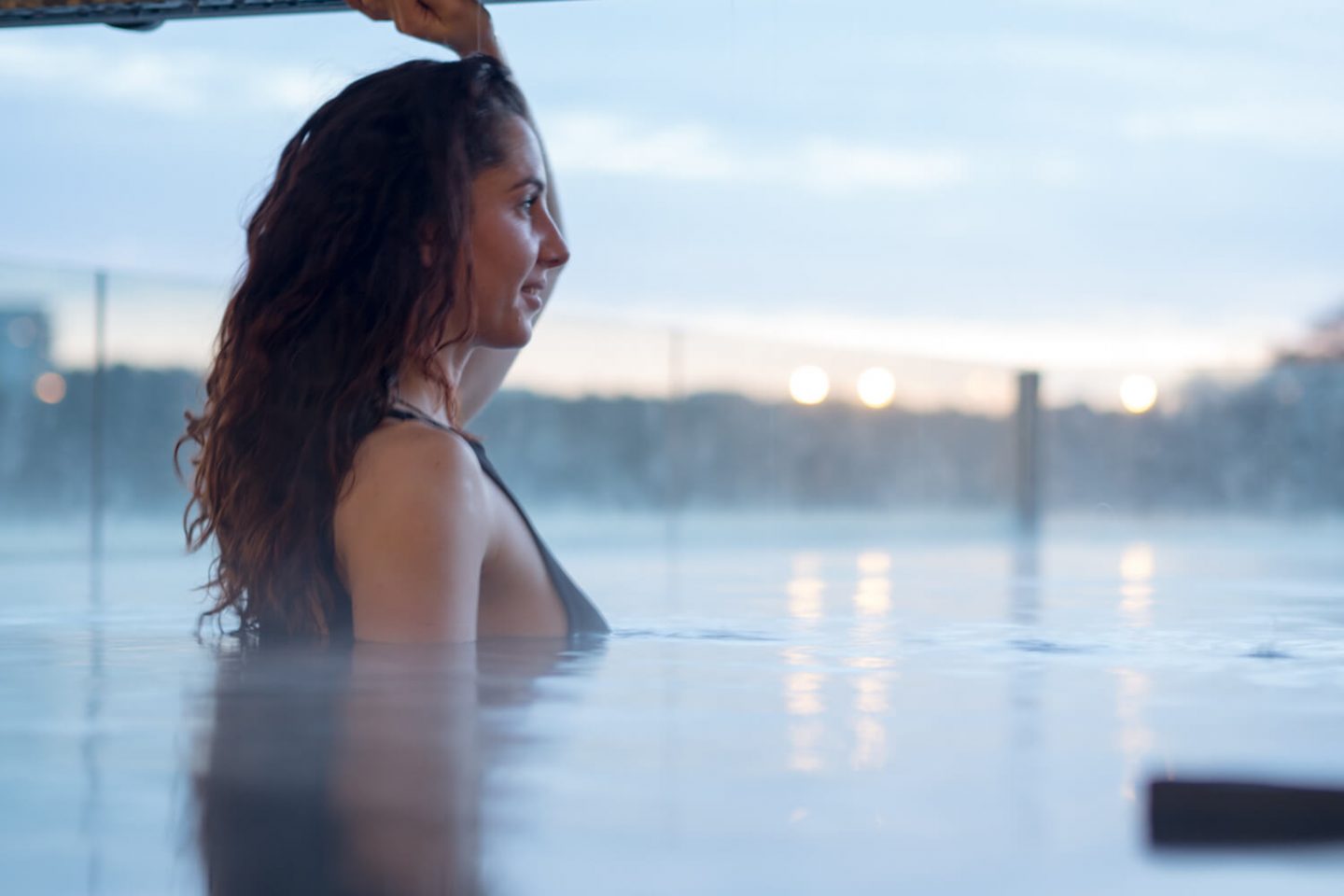 Det finns olika typer av meditationer & jag kan använda olika former varje dag. Allt beror på hur jag mår & vad jag känner för just den dagen. Oftast gör jag den "klassiska" meditationen som jag kallar den, där jag sitter i lotusställning rakt upp och ner med slutna ögon & andas i ca 30 min. Längden på en meditationssession spelar inte så stor roll i början, även om det ger större effekt med längre tid. Du kommer per automatik vilja sitta längre allt eftersom. Fokusera inte så mycket på längden när du börjar utan fokusera på andetaget och plötsligt har du kopplat bort omvärlden. Känslan jag är ute efter vid meditation är avkoppling, lugn i kroppen och energi. Det finns egentligen inget tidsspan för när det händer utan den känslan i kroppen kan infina sig ganska fort eller ta längre tid ibland. Det finns ingen tid för hur lång tid det tar att lära sig utan det är som träning, över tid av praktik blir man bättre och kommer djupare in i meditationen.
Vissa dagar tar jag på mig skorna och går på en långt promenad i skogen för att rensa mina tankar. Jag går sakta & andas djupa andetag, även det är en form av meditation. Enligt mig behöver en meditations stund inte alltid innebära att du sluter dina ögon & sitter stilla det kan vara att du njuter av en egen stund i badkaret, med härlig musik. Det kan vara att du sitter vid havet & insuper utsikten eller umgås med en nära vän vid en brasa i fjällen. Meditation betyder att man för fokus mot mitten och uppnår ett förändrat medvetande tillstånd. Jag använder meditationer för att få energi, bevara lugnet & min inre harmoni i olika situationer. Mina meditatiosnstunder hjälper även mig att tänka klarare, bli mera kreative & mer tacksam för livet.
Förslag på olika typer av meditation:
Lotusställning med slutna ögon & djupandning genom näsan
Promenad i skogen utan mobiltelefon
Varmt bad med tända ljus & djupandning med eteriska oljor
Powernap mitt på dagen
Vara ensam och göra något för sig själv, som inte involverar några distraktioner, som datorn, mobilen, tv.
Inte säga något på en hel dag
Skriva dagbok
Här är en av mina favoritövningar för att komma ner i varva.
En minuters-meditation
Andas in i 5 sekunder
Håll andan i 5 sekunder
Andas ut i 5 sekunder
Håll andan i 5 sekunder
Upprepa
Öva detta andetags mönster under en minut varje dag så lovar jag att det kommer att förändra ditt liv!
Stay calm & breathe! Kärlek Maya
---
I often get questions about meditation since I meditate each morning. The most frequently asked question is how long it takes to learn meditation and how long you need to sit to feel something.
There are different types of meditation & I can use different once every day. Everything depends on how I feel & what I feel for that particular day. Most often, I do the "classic" meditation as I call it, where I sit in lotus position straight up and down with my eyes closed. For some days I take my shoes and go for a long walk in the woods to clear my mind. I slowly walk and breathe deep breaths, even that is a form of meditation. According to me, meditation does not always have to be closing your eyes & sitting still it may be that you enjoy your own moment in a bathtub with beautiful music. You may be by the ocean & enjoy the view or hang out with a close friend around a fire in the mountains. Meditation means focusing towards the middle and achieving a changed conscious state. I use meditations to get energy, keep calm and feel peace in different situations. Meditation also helps me think more clearly, become more creative & more grateful for life.
Here you have some suggestions for different types of meditation:
The lotus position with closed eyes & deep breath through the nose
Walk in the forest without mobile phone
Warm bath with light candles & deep breathing with essential oils
Powernap in the middle of the day
Be alone and do something for yourself, which does not involve any distractions, such as computer, mobile, tv.
Do not speak anything durin a whole day
Write a diary
Here is one of my favorite exercises to get more relaxed quick.
One minute of meditation
Breathe in for 5 seconds
Hold your breath for 5 seconds
Breathe out for 5 seconds
Hold your breath for 5 seconds
Repeat
Try this for one minute each day & I promise it will change your life!
Stay calm & breathe! Love Maya