Rawfood kom i gång-tips, här vill jag dela mina tips. Tänkte att jag skulle skriva ihop en rawfood-for-dummies-kom-igång-tips. Att tillaga rawfood och börja äta mera raw är inte så komplicerat och går ganska fort. Det ända du behöver tänka på är ingredienserna, vilken köksutrustning du har samt att preppa vissa saker i förtid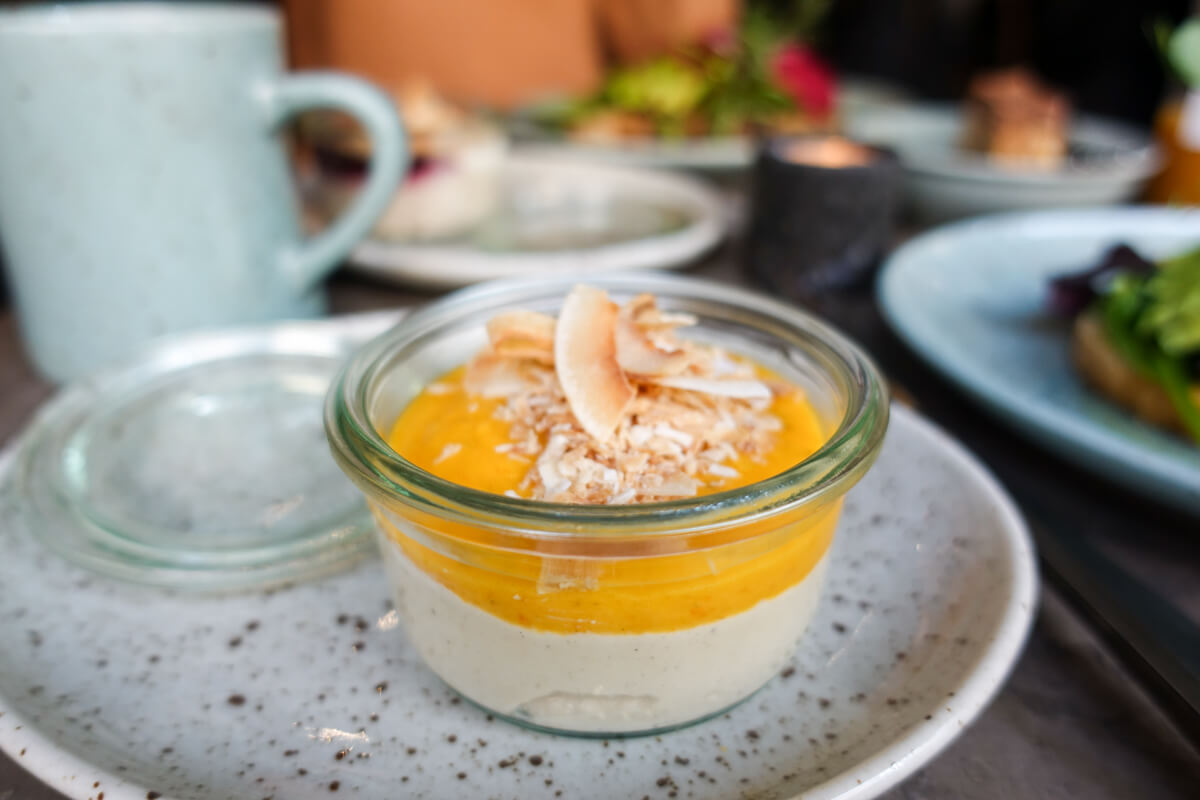 Mina rawfood kom igång tips:
Se till att ha bra köksutrustning hemma, som tex mixer, matberedare och mandolin. Alternativ bra knivar, rivjärn & bunkar.
Vill du gå all in på rawfood investera i en torkugn och en höghastighetsmixer, som Bledtec eller vitamx
Handla mycket grönsaker och addera till din kost. Utöka procenten grönt på din talrik hela tiden.
Gör alltid stor sats så du kan ha under lång tid, som tex om du gör egen granola, frökex etc.
Köp in olika sorters nötter, för det är fantastiska att ha som snacks men även att baka med.
Blötlägg dina nötter och frön innan användning, då hjälper du magen att smälta nötterna. Se här hur du gör.
I stället för ditt vanliga fika gör en rawfood dessert. Jag har massvis med recept här.
När du lagar rawfood tänk konsistens, som tex avokado som blir krämig när du mixar, banan som är utmärkt bas i smoothies eller blötlagda cashew nötter som blir en bra vaniljsås om du mixa ihop cashew, citron, mandelmjölk och vaniljpulver.
Ge dig själv tid att ställa om till en mera naturligt rawfood kost. Allt måste börja vänja sig , som tex dina smaklökar, kroppen, sinnet och energin. Saker och ting går inte över en natt utan ta det successivt och addera mera raw lite hela tiden. Lycka till! Maya
---
Just thought I would write a rawfood-for-dummies-startup-tips. Preparing rawfood and start eating more raw is not so complicated and you can make your own rawfood pretty fast. All you need to consider is the ingredients, the kitchen equipment you have and prepare some things before
My Rawfood startup tips:
Make sure to have good kitchen equipment at home, like a blender, food processor, and mandolin. Alternative good knives, graters, and bowls.
Want to go all-in on Rawfood invest in a drying oven and a high-speed mixer, for example, a Blendtec
Buy vegetables and add them to your diet. Increase the percentage of greens on your plate all the time.
Always make a large batch so you can have stored some in your pantry for a long time, like if you make your own granola, etc.
Buy various kinds of nuts because they are great to have as a snack, but also to bake with.
– Soak your nuts and seeds before use, it will help your stomach to digest them better – See here how to do it

– Instead of your usual cake make a Rawfood dessert – I have lots of recipes here

When you make Rawfood think consistently and use things as avocado that becomes creamy when blending together, banana is an excellent base in smoothies or soaked cashew nuts that will make a good vanilla cream if you mix cashew, lemon, almond milk & vanilla powder.
Give yourself time to adjust to a more natural Raw food diet. Take everything slow and let your taste buds, body, mind, and energy adjusting. Things do not happen overnight, take it gradually and add more raw food every day.
Good luck! Maya