Dessa organiseringsprogram använder jag dagligen för att hålla koll på mitt liv.
Mitt mellan namn är Maya organisatör/strukturerad Nestorov. Det bästa jag vet är att organisera och strukturera upp ALLT. Att effektivisera min tid är otroligt tillfredsställande för mig och något jag älskar att göra.
Jag har fått frågor av dig om hur jag gör för att planera min tid och låta bli att stressa mig igenom mina dagar. Därför vill jag dela med mig utav vilka organiseringsprogram jag använder. Detta kommer lösa alla era planeringsproblem och stressen kommer vara som bortblåst. Love it!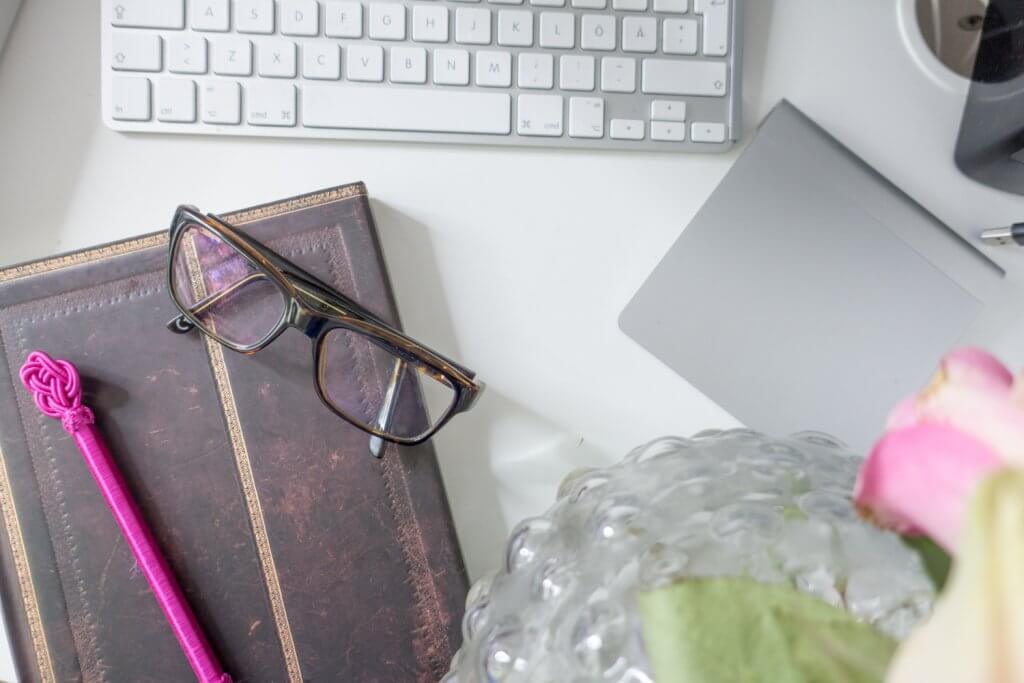 Trello.com är de organiseringsprogram (som du ser ovan på bilden), som min kollega och vän Emmi Snicker tipsade mig om. Tacka gudarna för det. Omg I am obsessed! Detta program hjälper och underlätta all min planering och mitt liv skulle jag säga.
Jag har även en kalender i min telefon (Kalender+), där jag skriver in alla de stora övergripande sakerna som viktiga möten, träning och arbete. Sedan i Trello går jag in och planerar mera på en detaljnivå, som att skriva in meditation varje dag eller om jag behöver publicera nyhetsbrev, bloggen etc. Jag kan även använda Trelloappen för det (trello finns som app också) som är synkad med min telefonkalender. Utöver planering i min kalender skapar jag tavlor (det är så det kallas i Trello) som heter Affirmationer & önskningar, plan 2018 eller mål under året. Där jag bla skriver vad jag önska för året och vilka drömmar jag har. Ungefär som en Dreamboard. Det är verkligen ett roligt och tillfredsställande organiseringsprogram att använda. Har du något annat program, som du använder? Kommentera gärna under inlägget och tipsa om hur du gör. Hoppas att detta var till någon hjälp för dig. Lycka till med planeringen inför hösten.
Stor kram Maya
---
My name is Maya Organizer / Structured Nestorov. The best thing I know is organizing and structuring everything. Making my time more efficient is incredibly satisfying for me and something I love to do.
I have received questions from you about what/how I plan my time and do not stress through my days. Therefore, I want to share with you a program I'm using. This will solve all your planning problems and the stress will be long gone. Love it!
Trello.com is the program that my colleague and friend Emmi Snicker told me about. Thank god for this. Omg, I am obsessed! This program helps me and facilitates all my planning and my life I would say. I have a calendar on my phone, where I enter major overall things like important meetings, training, and work. Then in Trello, I enter detail like writing meditation every day or if I need to publish Organic by Sara's newsletter, blog etc. I also write many of the things in Trello that I write in my phone calendar, but most often more details about that particular case or meeting. In addition to meetings and other incredibly important things, I also create boards (that's what it's called in Trello) called Affirmations & Wishes, Plan 2018, or goals during the year. Where I write all my goals and wishes. Like a dream board almost! It's really a fun and satisfying program to use. Do you use any other program? Please comment on the post and give your tips. Hope this was helpful to you. Good luck with the planning for the year. Great hug Maya