Nu är vi inne i dag 6 av clean eating och imorgon är det sista dagen. Hoppas att du fått ut något av denna veckan & att du testat några recept. Jag har tyckt att det varit super kul att dela med mig så här och jag kommer säkert att göra om det flera gånger.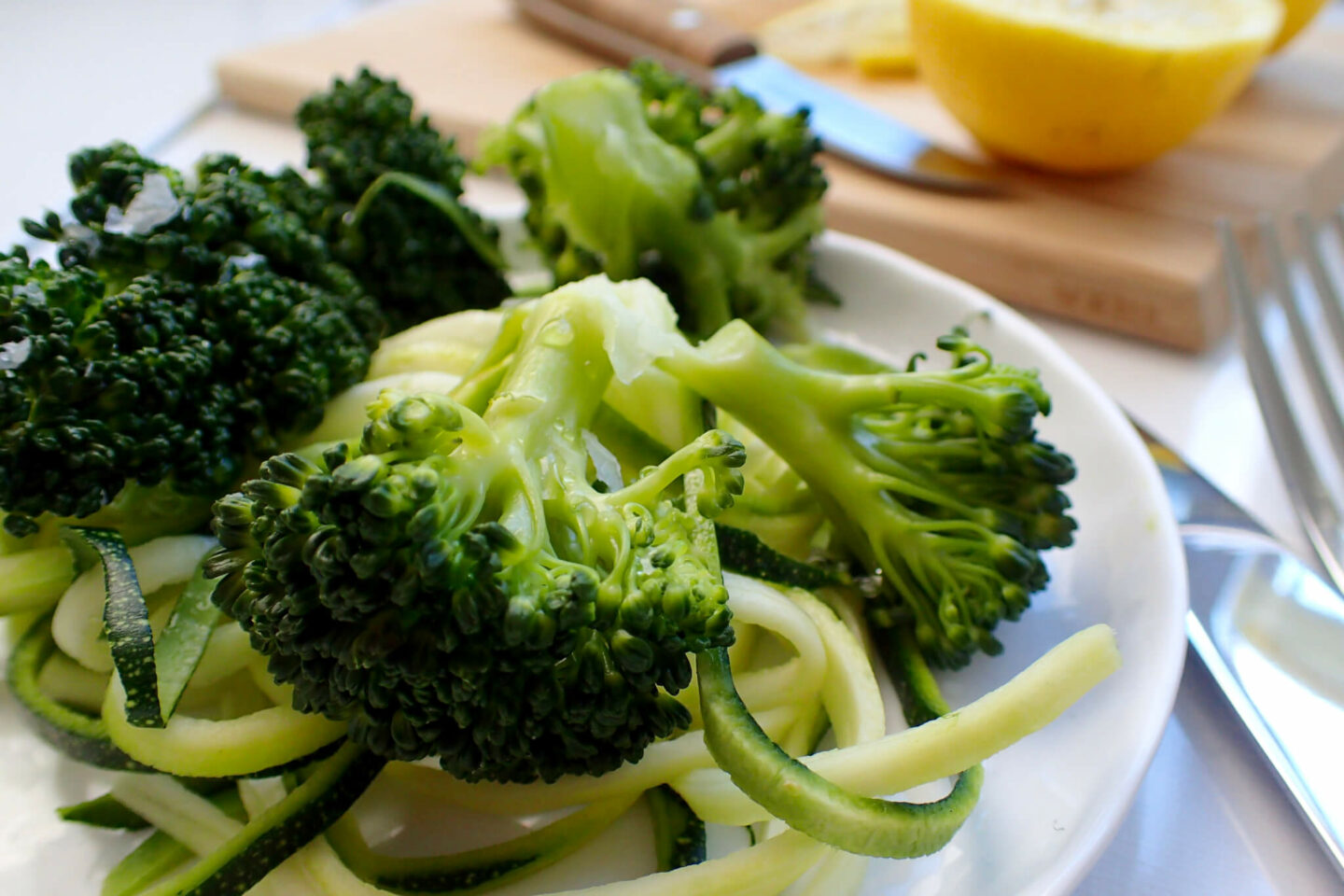 Här kommer recepten för dag 6, där alla är enkla och snabba att göra. Alla recept är upp till tolkning & vill du addera, ta bort eller byta ut ingredienser så gör det. Var din egen mästerkock och lek hejvilt i köket.
Lördag
Frukost – Glutenfria scones
Lunch – Äggröra med ångad broccoli & svarvad zucchini
Middag – Blomkåls pizza på 30 min
Lycka till med tillagning och hoppas något av recepten föll i smaken. Kärlek Maya
---
Here are the recipes for day 6. They are all are simple and quick to make. All recipes are up to interpretation and if you like to add, remove or replace ingredients it super ok. Be your own master chef and play in the kitchen.
Saturday
Frukost – Glutenfria scones
Lunch – Äggröra med ångad broccoli & svarvad zucchini
Middag – Blomkåls pizza på 30 min
Good luck with the cooking and hope some of the recipes appeared in taste. Love Maya