Så här får jag i mig vegansk protein!
Det snackas mycket om veganism, vegansk protein och köttkonsumtionen nu förtiden och många går i tankarna kring att bli veganer. Jag själv äter inte rött kött och för övrigt även minimalt lite kyckling kött. Jag äter fisk ibland, men annars består min kost i stort sett av just veganskkost. Jag har levt och ätit så här en länge period nu och det har definitivt sina fördelar.
Då jag tränar flera ggr i veckan och behöver fylla på med fullvärdigt protein får jag ofta frågan kring min kost och om jag får i mig tillräckligt med protein. Mitt svar är ja det får jag och det är inte något huvudbry då jag äter en varierad kost och därigenom får jag i mig alla essentiella aminosyrorna.
Tips på bra vegansk protein:
1. Quinoa
Quionoa är fullt av fibrer, järn och magnesium och är ett bra substitut för till exempel ris. Varför inte göra en god vegetarisk chiligryta till middag med quinoa eller äta quinoagröt till frukost?
2. Sojabönor
Sojabönan är en baljväxt som härstammar från östasien. Proteininnehållet i sojabönor är högtoch de innehåller alla essentiella aminosyror. Ät sojabönan som den är eller kokt.
3. Bönor, linser & kikärtor
Baljväxter innehåller gott om kolhydrater, fibrer och även gott om proteiner.
De innehåller även B-vitamin, bl.a. B9 – folsyra, B1, B6 samt är väldigt rika på många mineraler som järn, kalium, fosfor, magnesium, zink.
Både bönor och linser är perfekta att ha i grytor, soppor eller pastasåser.

4. Bovete
Bovete är inte något veteslag utan en ört, jag brukar använda bovetemjöl istället för vetemjöl när jag gör pannkakor. Bovetegröt är även en stor favorit hos mig, då bovetet är "supernyttigt" och faktiskt en aning basiskt för kroppen.
5. Grönsaker
Broccoli, ärtor och vetegräs är några grönsaker som är fulla med protein. Dessa gröna små mumsbitar skulle jag säga att man bör äta varje dag, då det är hälsosamma och även fulla av vitaminer, mineraler samt proteiner.
Ett litet shot vetegräs tex motsvarar ca 1 kg grönsaker, fantastiskt va?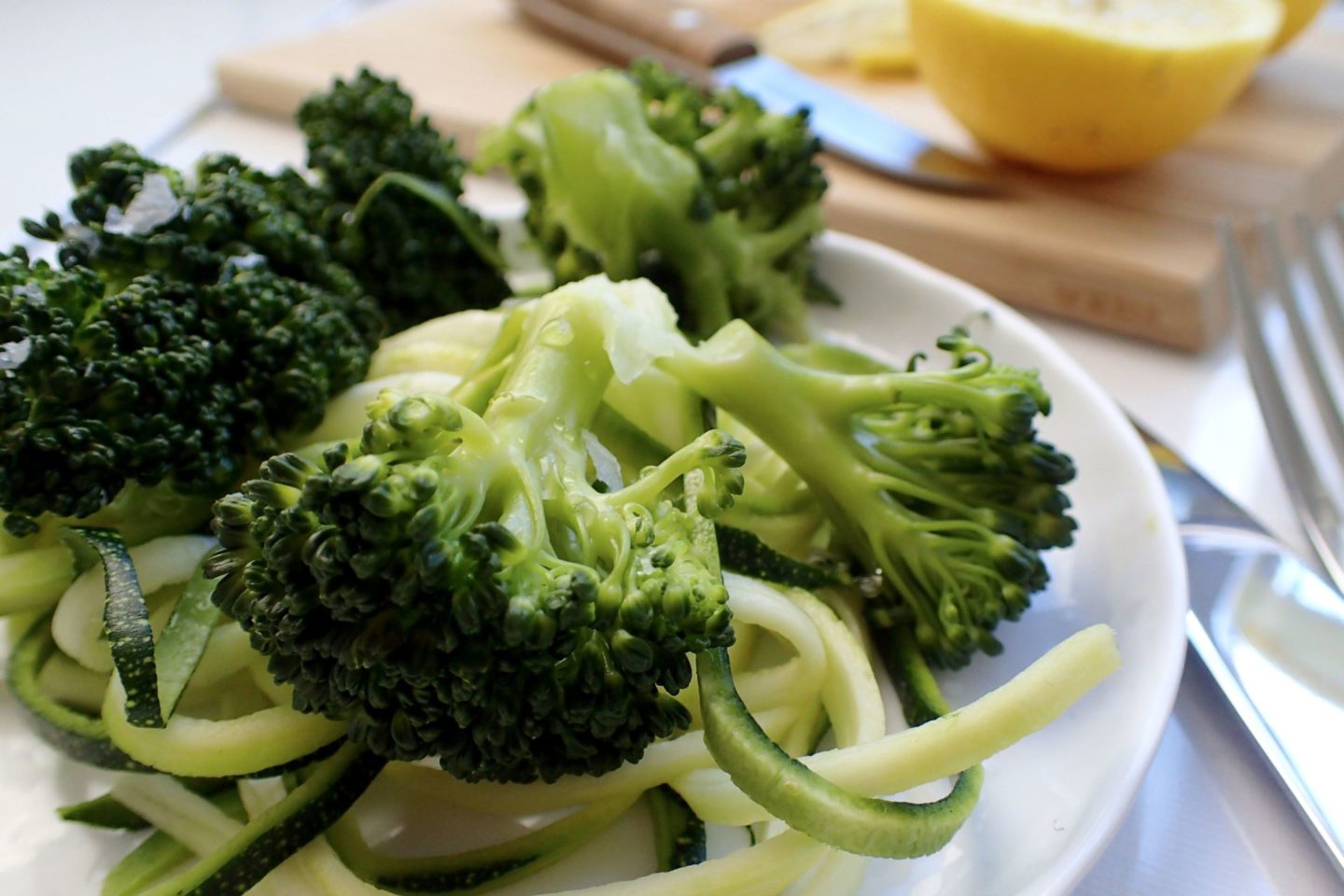 Utöver dessa fantastiska veganska proteinkällor äter jag även Friways grow vegetabiliskt protein, som min kropp fullständigt älskar. Att äta veganskt är inte bara hälsosamt för kroppen, utan även mera klimatsmart och snällt mot djuren. Vi bör ta hand om vår planet och värna om en bättre miljö för våra djur.
Massor av kärlek Maya
---
Vegan & vegetarian protein sources
Hello, amazing you!
Lately, everyone is talking about our meat consumption and a lot of people are thinking of becoming vegetarians or vegans. I do not eat red meat and very little chicken meat. I eat fish occasionally, but my diet consists mostly of just vegetarian food and sometimes even vegan diet. I have been eaten like this a long time now and it began when i notice that my body does not like meat that much.
Since I work out every day and need to eat lots of protein to build muscles. I am often asked about my diet and if I'm eating enough protein.
My answer is yes and since I eat a varied vegetarian diet is no problem.
Tips on good sources of protein as a vegetarian & vegan:
1. Quinoa
Quinoa is full of fiber, iron, and magnesium. It is a good substitute for rice. Why not make a good vegetarian chili casserole for dinner with quinoa or eat quinoa porridge for breakfast?
2. Soybeans
The soybean is a legume that originated from East Asia. The protein content in soybeans is high and they contain all essential amino acids. You can eat soybeans as they are or boiled.
3. Beans, lentils, and chickpeas
Legumes contain plenty of carbohydrates, fiber and also plenty of proteins.
They also include B vitamins, including B9 – folic acid, B1, B6, and are very rich in many minerals such as iron, potassium, phosphorus, magnesium, zinc.
Both beans and lentils are perfect to have in stews, soups or pasta sauces.
4. Buckwheat
Buckwheat is not a wheat kind but a herb, I use buckwheat flour instead of wheat flour when I make pancakes for example. Buckwheat porridge is also a great favorite of mine, where buckwheat is "super useful" and actually slightly alkaline for the body.
5. Vegetables
Broccoli, peas, and wheatgrass are some vegetables that are full of protein. These small green mums pieces, I would say that you should eat every day, then it is healthy and also full of vitamins, minerals, and proteins.
A small shot of wheatgrass example corresponds to about 1 kg vegetables, amazing huh?
In addition to these great sources of protein I also eat Friways grow vegetable protein, my body totally loves it. Eating vegetarian and vegans is not only healthy for your body but also more climate-friendly and kind to animals. We should take care of our planet and ensure a better environment for our animals.
Lots of love Maya