En bra bas smoothie! Vad ska man tänka på när man skapar en bra smoothie? Jo, basen är ju viktigt och sedan kan man freestyla hur man vill. Här kommer min bas smoothie och de frukter och grönsaker jag använder.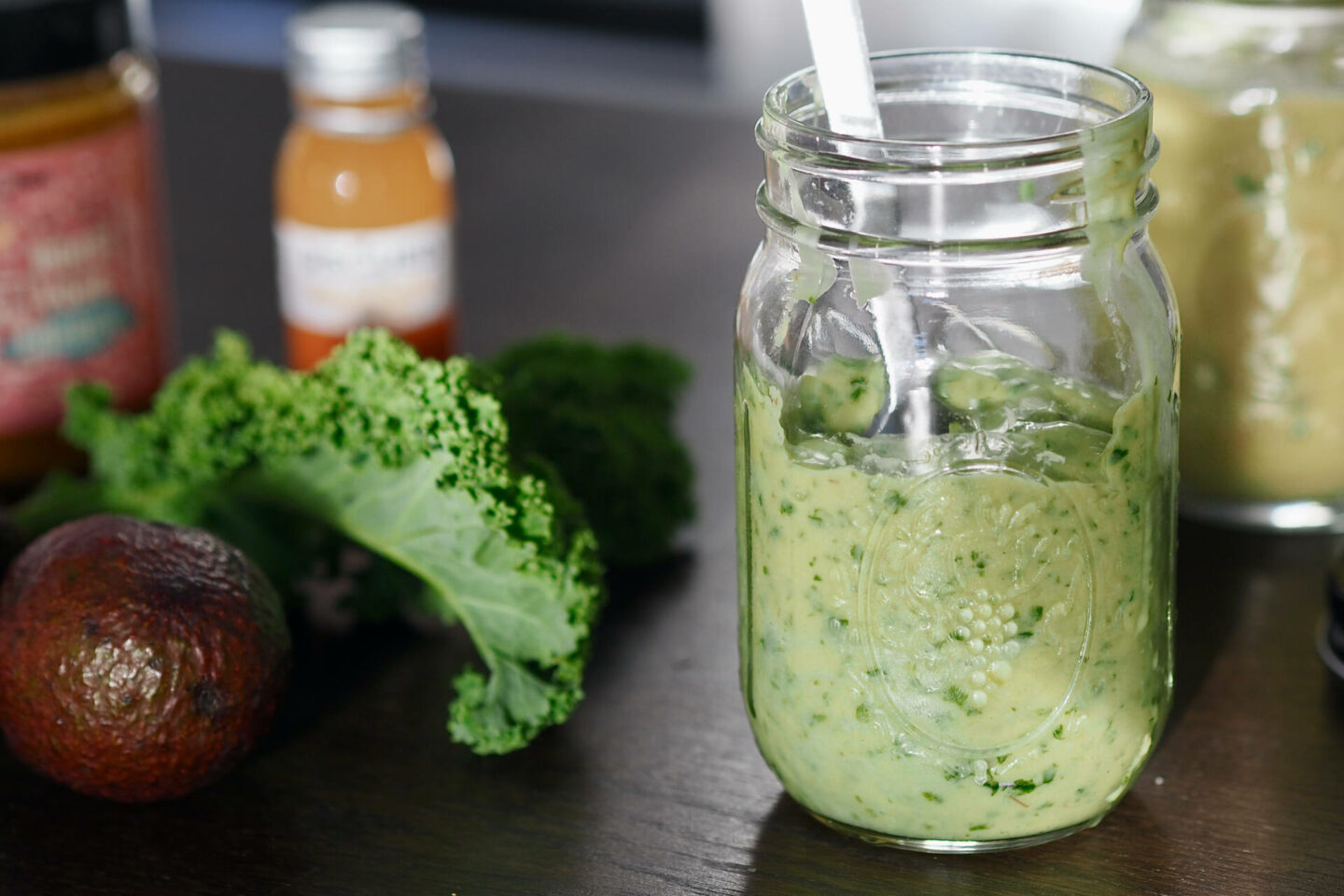 Oftast brukar man använda banan i sin smoothie, men jag tycker att smaken tar över och sedan är banan något som min kropp inte alltid tycker om att äta. Min bas smoothie är alltid avokado och sedan bygger jag på därifrån.
Denna smoothie är min go-to-anywhere-smoothie och är en klar favorit. Addera ingredienser och ta bort ingredienser. Den får 5/5 – prova!
Gör så här:
Mixa alla ingredienserna i en kraftfull mixer – done & serve!
Jag älskar när min smoothie är slät, men man kan också göra den mera "chunky" och inte så hårt mixad. Njut av din frukost, mellanmål eller kanske till lunch.
Är du sugen på en god shoot till denna smoothien så kika här – Shot
---
English
A great recipe for a smoothie base.
A good base smoothie! What should you keep in mind when creating a good smoothie? Well, the base is important and then you can freestyle your way up. Here comes my base smoothie and the fruits and vegetables I use.
Ingredients
2 avocados
1 dl mango
A handful spinach
A handful kale
0,5 dl coconut cream
A pinch of salt
1 dl sprouts (peasmilk)
Directions
Use a strong blender for smooth results
Mix all the ingredients until smooth. Like it more chunky just blend a couple of times. Done & serve! Enjoy for breakfast, snack or lunch.