Färgar håret med örtfärg och låt mig säga som så att alla frisörer som jag gått till med mitt långa hår blir gröna i ansiktet när jag vill boka tid. Jag verkar vara någon slags mardröm för dem. Det tar ju sin lilla tid att fixa med allt barr om man ska både färga, klippa och styla. MEN Julia min vän tvekade inte och svarade ja direkt när jag frågade om hon kunde hjälpa mig. Jag tror inte hon visste vad hon gav sig in på.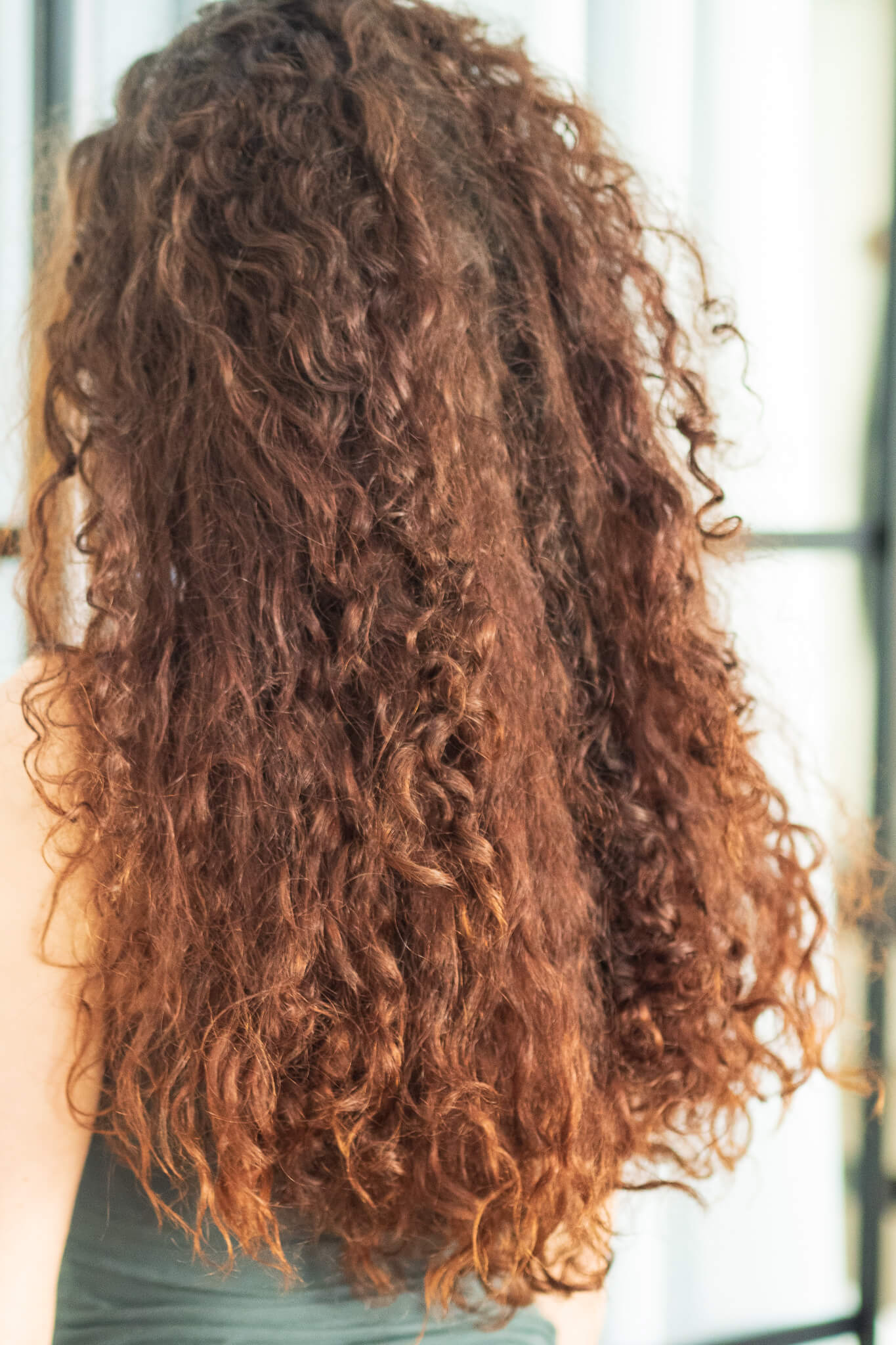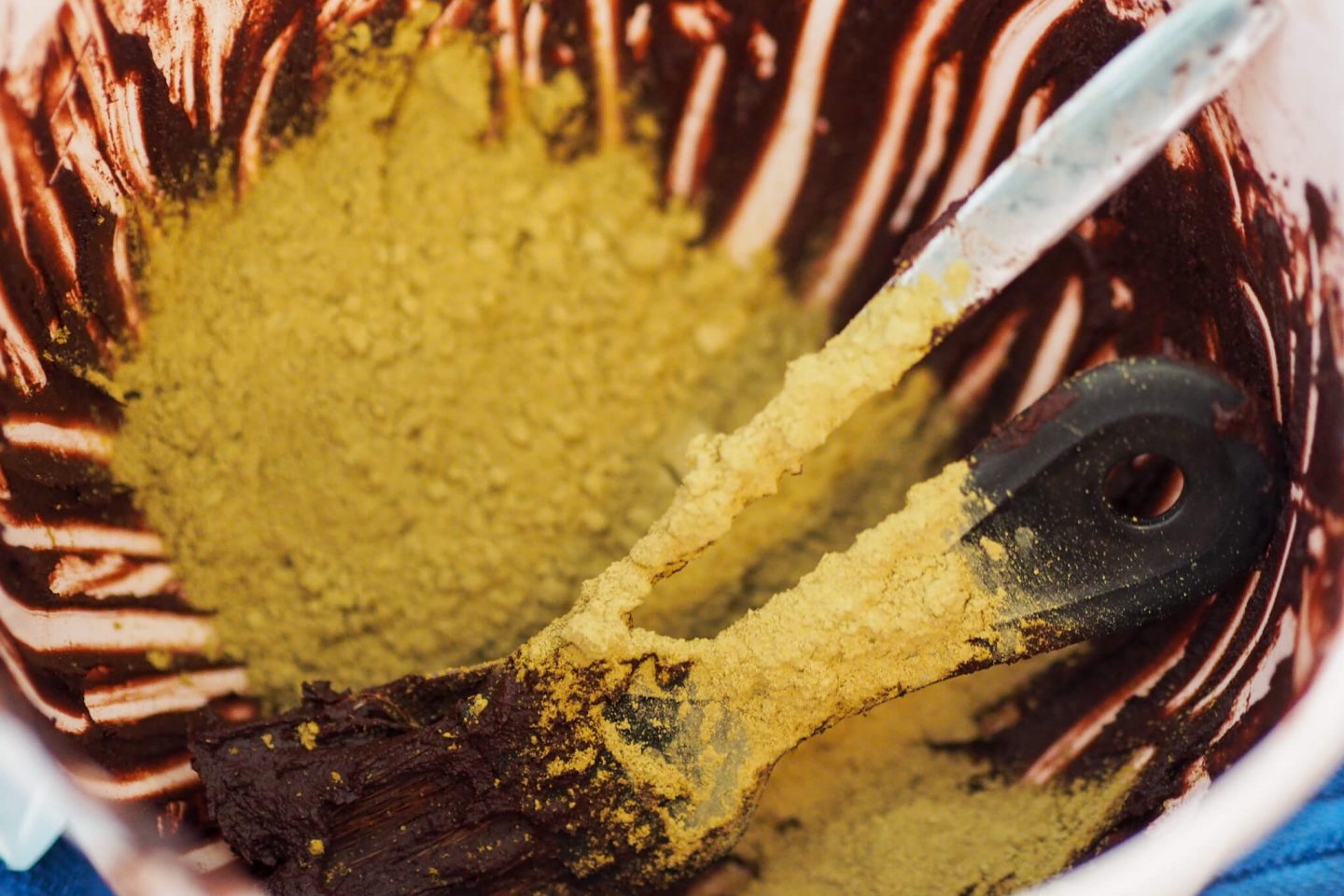 Vi startade morgonen redan kl 09 hemma hos mig med en brunch ala Maya samt en massa snack. Det slutade med att vi åt och snackade i 3 timmar. Mysigt! Vår brunch kommer komma upp på bloggen om någon dag. Håll utkik.
Klockan 12 ca satte vi igång att färga håret och som vanligt använde jag Cultivators örtfärg fast denna gången provade jag nyansen Wine red & Burgundy istället för Mahogny. Vi fick använda 4 hela paket och det var på håret att det räckte. Jag har skrivit om Cultivators innan och det inlägget kan du läsa längre ned. Anledningen till att jag skriver ut tiden när vi började är för att vi slutade med allt ca 17. Ja, du läste rätt det tog ca 5 timmar att färga, platta och klippa mig…. Nu förstår du kanske varför frisörer får panik, men inte Julia hon var cool lugn och dessutom väldigt noggrann. Snacka om tålamod. Det som tog tid var ju färgningstiden (1 tim) och tiden när hon skulle platta håret. Alltså jag kan fortfarande inte förstå att hon plattade mitt hår… galen kvinna.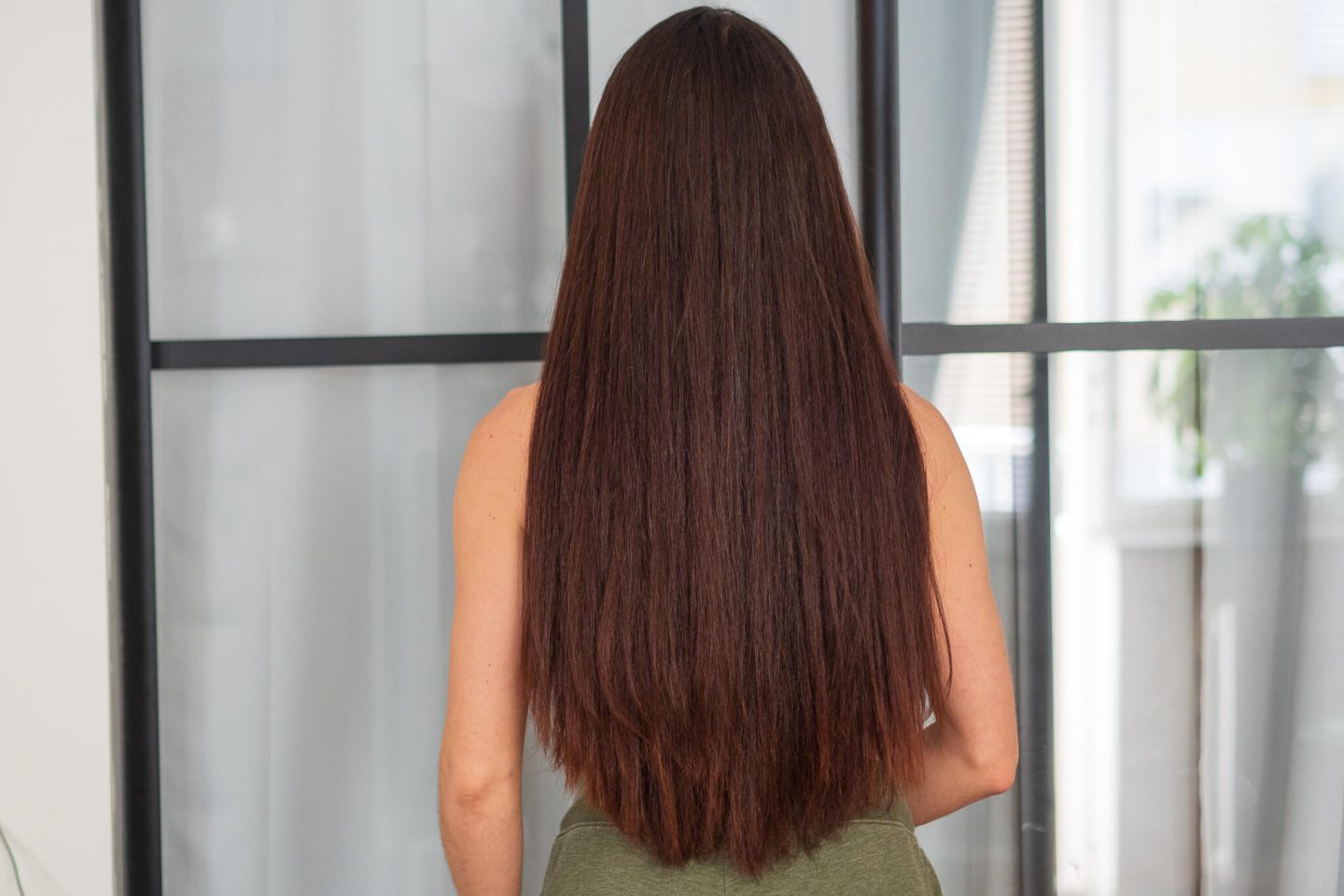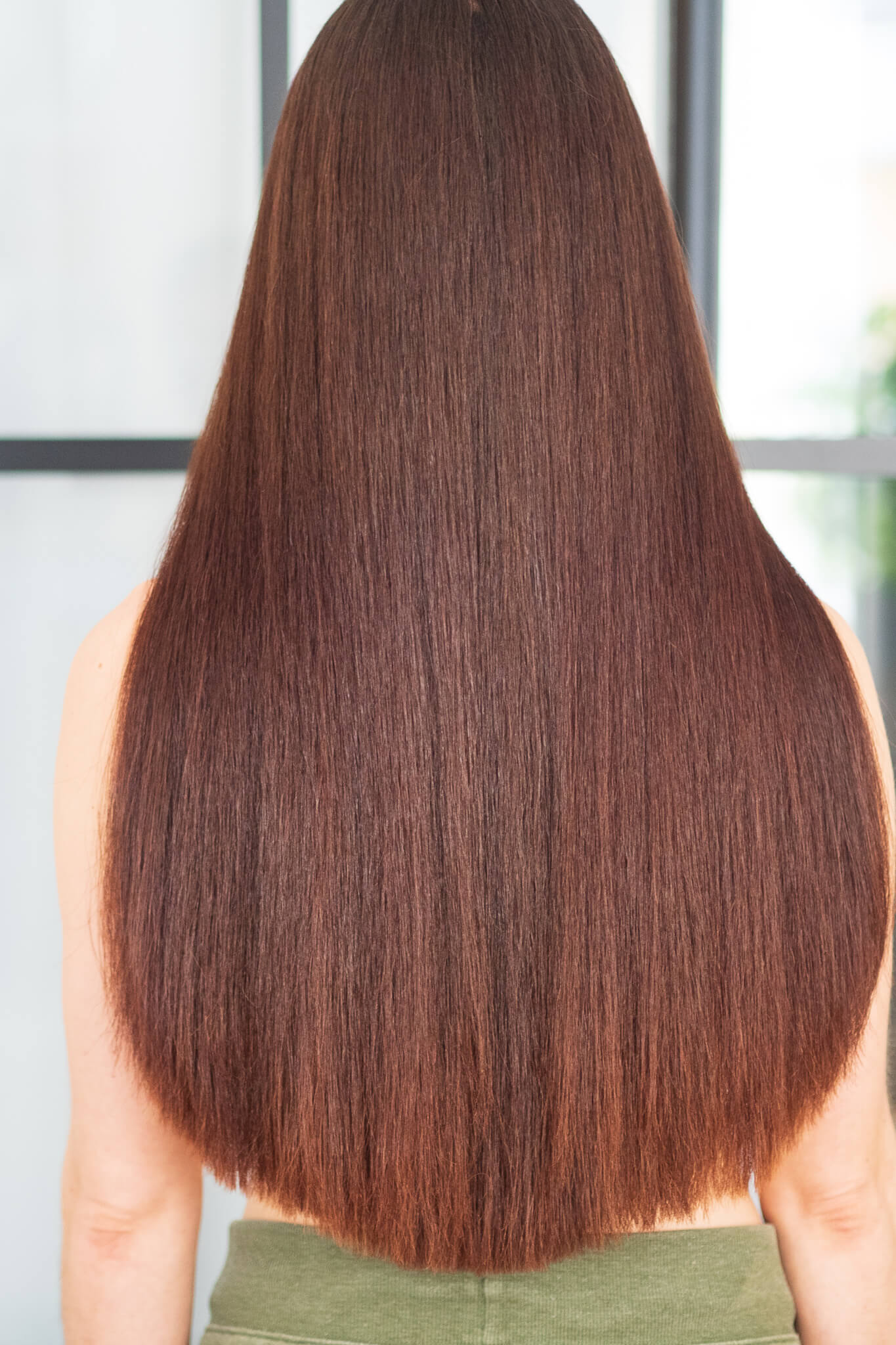 Ovan ser du en före bild till vänster samt en efter bild till höger. Magiskt blev resultatet. Jag kan knappt själv fatta att detta är mitt hår. Så sjukt tjockt, maj gad!
Visst blev färgen bra!? Den kommer bli rödare de närmaste dagarna för färgen fortsätter oxidera några dagar efter. Det är ju vinröd jag är ute efter så hoppas på rödare nyans.
Vill verkligen tacka Julia för att hon slet och fixade in i minsta detalj för att göra mig nöjd. Jag är mer än nöjd. Är du också nyfiken på Julia och vad hon kan göra för ditt hår eller hennes tavlor så tycker jag du ska spana in hennes instagram @juliahumbla. Hon är super duktigt och jag kommer alltid gå till henne för att fixa mig nu. Ha en fin start på veckan så se vi snart igen. Puss Maya
Läs om Cultivators här – Jag färgar håret med Cultivators örtfärg

---
Yesterday my wonderful friend Julia came home to me and to took care of my hair. She is among other things a hairdresser and just like me a very creative person. She also makes awesome paintings.
Let me say that all hairdressers that I have gone to with my long hair become green in the face when I want to book an appointment. I seem to be some kind of nightmare for them. Maybe its because it takes a little time too to both color, cut and style. BUT Julia did not hesitate and said yes immediately when I asked if she could help me. I don't think she knew what she was saying yes to …

We started at 12 o'clock with the coloring of my hair and, as usual, I used Cultivator's herbal color but this time, I tried the shade Wine red & Burgundy instead of Mahogany. We had to use 4 whole packages and it still almost wasn't enough.
The reason why I type out the time when we started is because we ended everything around about 17 o clock. Yes, you read it correctly it took about 5 hours to color, flatten and cut my hair…. Now you understand why hairdressers feel panic when they se me, but not Julia she was cool calm and also very exact. Talk about patience. What took time was the coloring time (1 hour) and the time when she flatten the hair. I still can't believe that she flattened my hair … crazy woman.
Above you see a pre-picture to the left and after picture to the right. The result is magical. I can hardly believe that this is my hair. So thick and shiny.
What do you think about the color!? It will turn even redder in the next few days since the color continues to oxidize for a few days. After all, it is wine red I am looking for so hoping for a redder color.
I would really like to thank Julia for fixing my hair all down to the smallest detail to make me happy. I'm more than happy!
If you are curious about Julia and what she can do for your hair or her paintings maybe then I think you should check in her instagram @juliahumbla. She is super good and I will always go to her from now on to fix my hair.
Have a nice start to the week people and I will see again soon. Kiss kiss Maya