Imorse var jag uppe med tuppen ca 05.00 och kunde inte somna om. Ville inte störa min pojkväns sömn så jag steg upp och la mig i soffan i vardagsrummet istället. Insåg efter ett tag att det inte var någon chans att jag skulle somna om så jag tog fram mitt nya fantastiska meditations redskap, New reality meditations glassögon som hjälper dig att slappna och komma i Theta state (Theta hjärnvågor (θ), 4-7 Hz, är frekvensen för djupt avslappnat tillstånd och drömsömn) på bara 10 min. De är magiska och jag kommer berätta mera om dem senare. Missa inte det!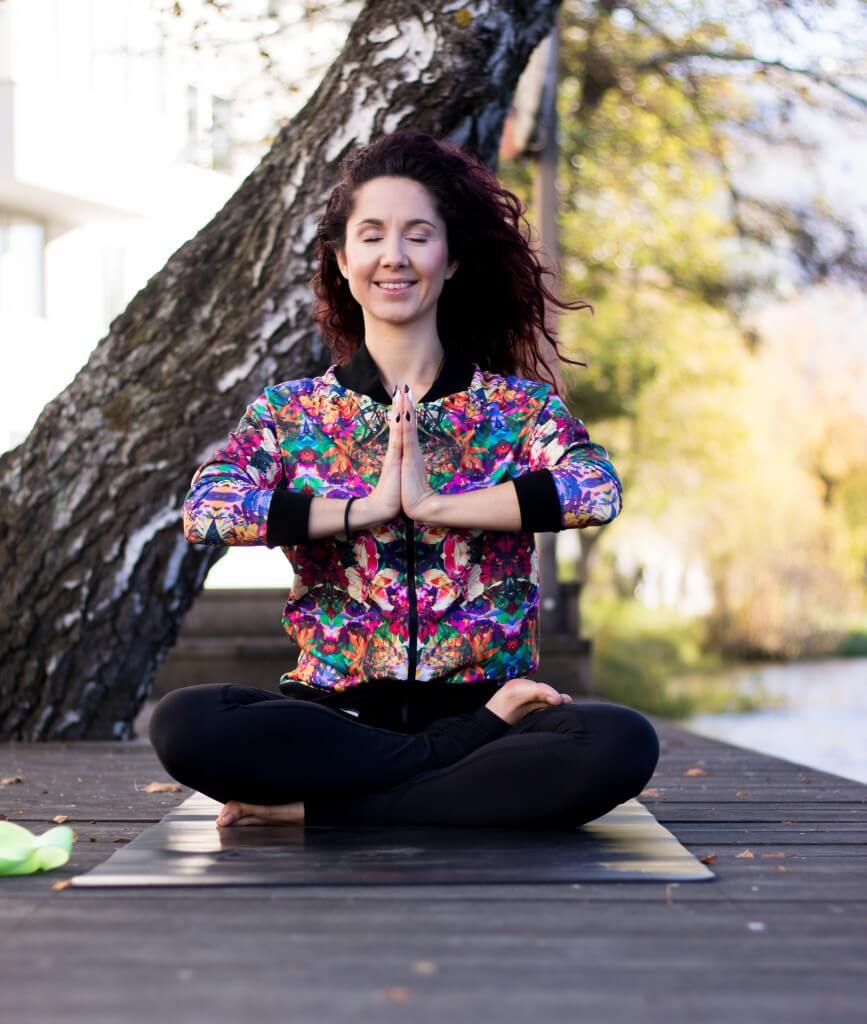 Mycket av min inspiration och mina insikter kommer efter att jag mediterat och det var inget undantag idag. Började givetvis genast efter meditationen att fundera över allt jag lärt mig det senaste åren tack vare allt jag gått igenom. Med hjälp av daglig inspiration omkring mig och egna erfarenheter har jag kommit fram till några lärdomar som jag är otroligt tacksam över.
Att alltid vara sig själv till 100% och lysa i sitt varande alltid och varje dag.
Älska sig själv så hårt och innerligt som det bara är möjligt.
Alltid göra det man själv vill och inte göra vad alla andra tycker eller vill att man ska göra. En befriande känsla att få leva sitt eget liv precis som man vill.
Skratta mycket och varje dag. Älska mycket och varje dag
Lev i harmoni och helt och hållet släppa alla sina rädslor för det blockerar en från att vara den man verkligen kan vara.
Se livet som en gåva och om du inte ser dina utmaningar som gåvor är du inte klar med din utmaning.
Med de här lärdomarna vill jag önska er en fantastisk dag! Kärlek Maya
---
This morning I was up really early because I could not sleep. I did not want to interfere with my boyfriend sleep so I got up and laid down in the living room instead. I realized after a while that there was no chance to get back to sleep so I took out my new fantastic meditation tool, my meditation glasses that helps me to relax and get in the Theta state (Theta state (θ), 4-7 Hz, the frequency witch is for deep relaxation and dream sleep) in just 10 minutes. They are magnificent and I will tell you more about them later. Dont miss this!
Much of my inspiration and my insights come after I meditated and it was no exception today. Immediately after the meditations I began to think about everything I've learned the past few years thanks to everything I been through. With the help of daily inspiration around me and my own experiences, I have learned some lessons that I am incredibly grateful for.
To always be yourself and shine in all your glory
Love yourself as hard and as much as you can
Always do what you want not what everyone else thinks or wants you to do. A liberating feeling to live my own life just as I want.
Laughing a lot and every day. Love a lot and every day
Live in harmony and completely release all your fears for they block you from being who you really can be.
See life as a gift and if you do not see your challenges as gifts you are not done with them.
With these lessons, I wish you a great day! Love M