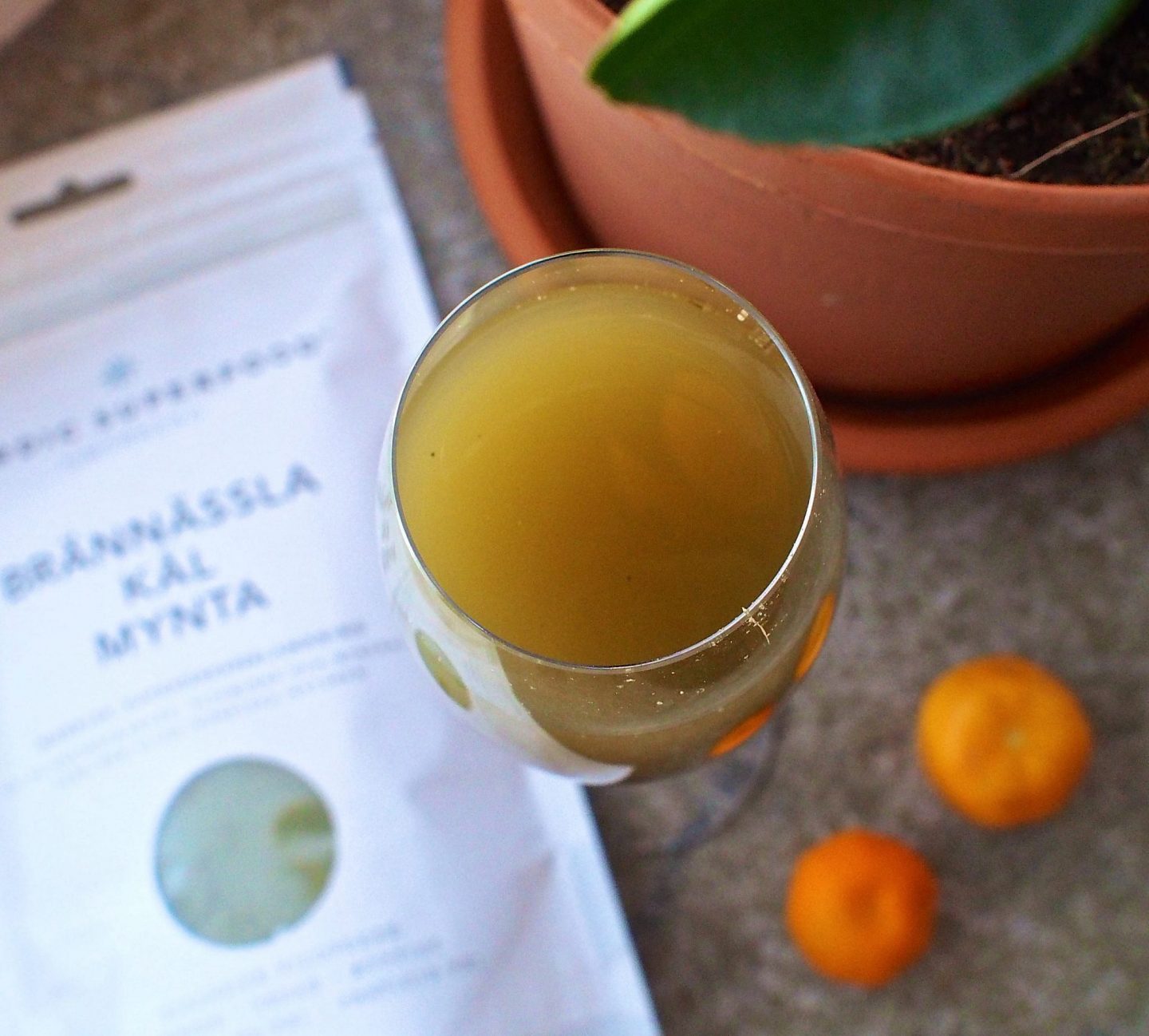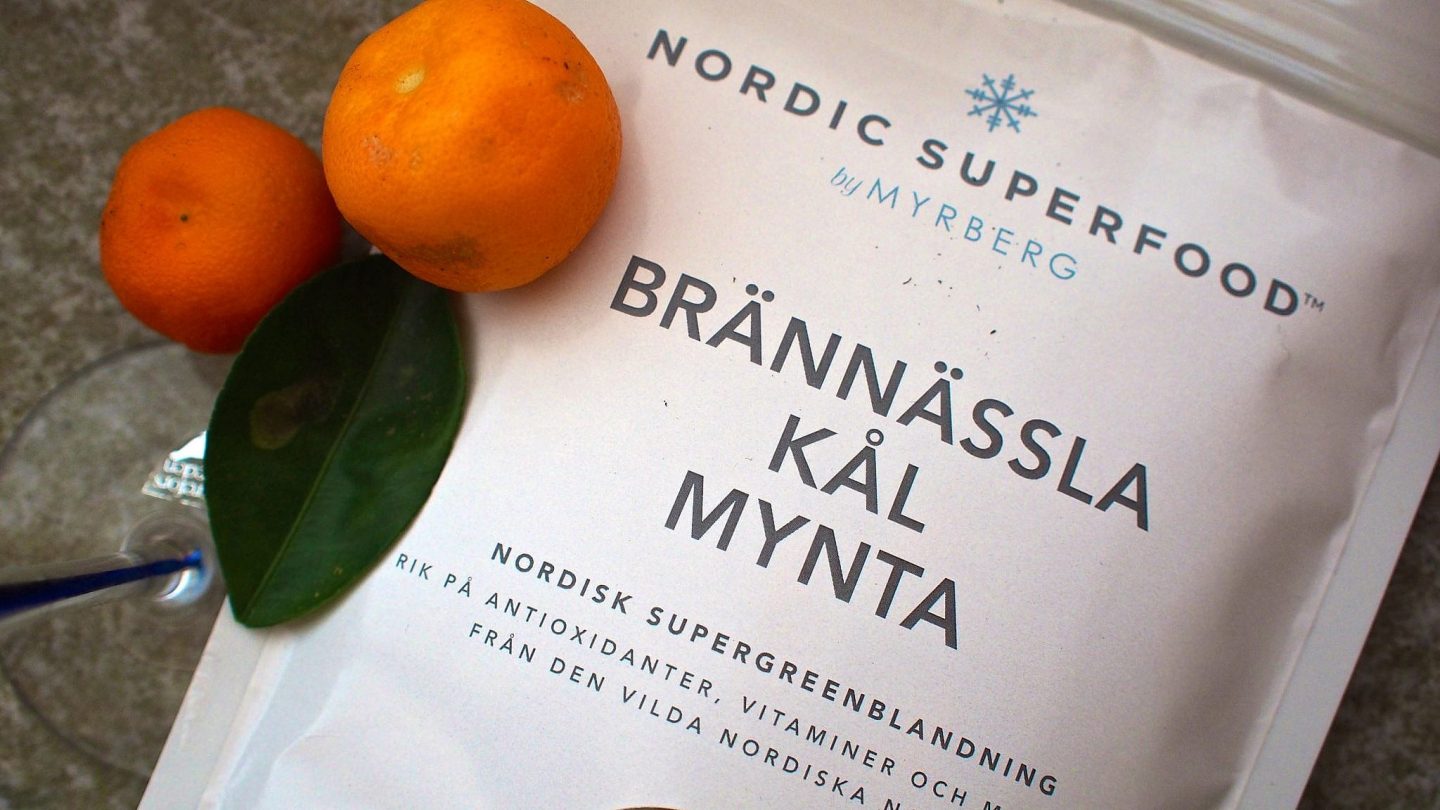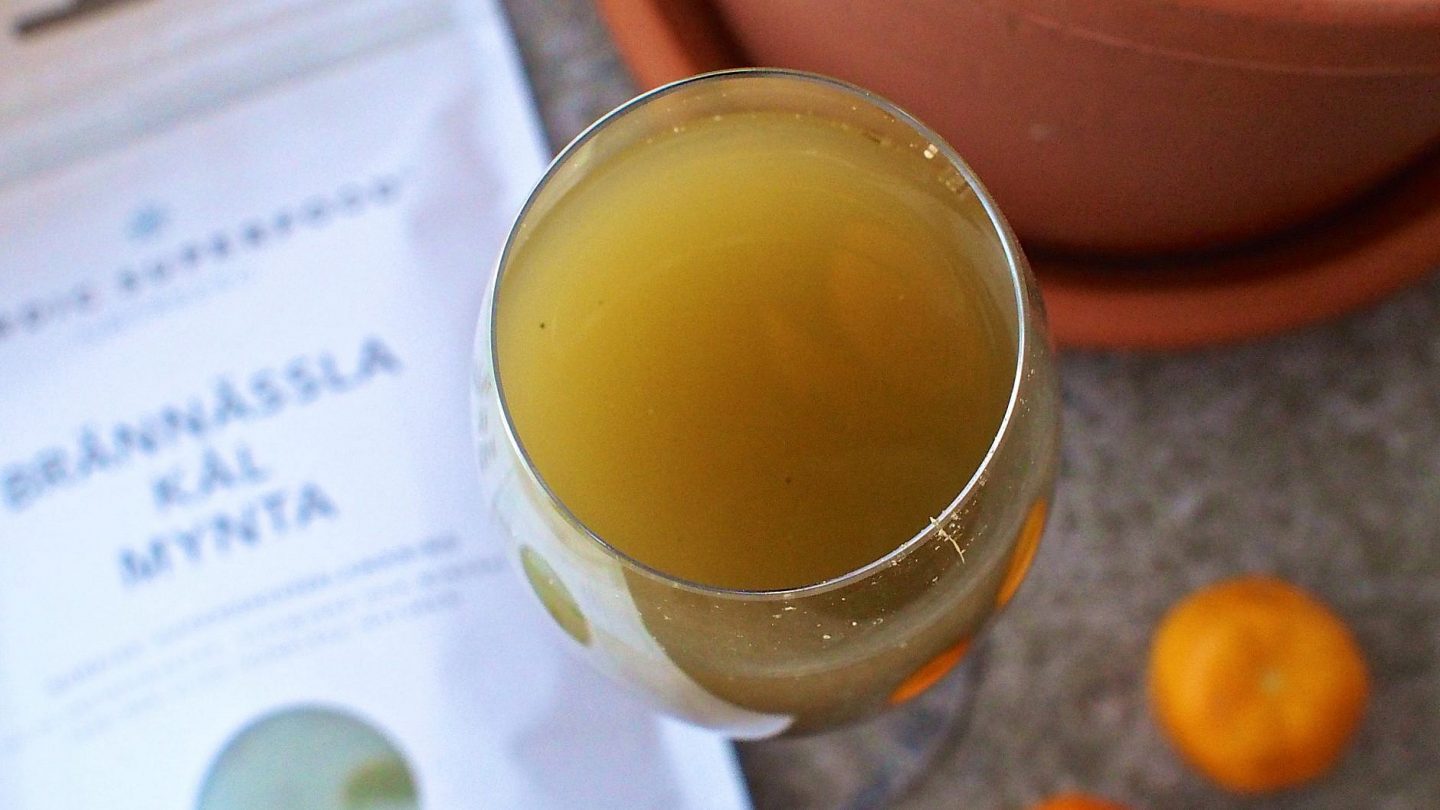 Superfakta om denna nordiska blandning: Torkat brännässlepulver innehåller magnesium, mangan och kalcium. Det är också kraftigt basgörande och löser ut urinsyra ur exempelvis bindväven. Detta ger positiva effekter vid eksem, kroniska hudutslag, knottror, flammighet, bristningar, inflammationer, ödem, kramper, reumatiska besvär, mensvärk, och vid flera diffusa smärtåkommor.
Grönkålen är extraordinärt rik på sitt innehåll av karotenoider och flavonoider, två mycket kraftfulla antioxidanter som bekämpar fria radikaler.
Kungsmynta är desinficerande, kramplösande, och ökar sekretion av matsmältningsvätskor, särskilt galla. Verkar svagt lokalt smärtstillande och hämmar inflammationer.
Mera oslagbara fakta om Nordic superfoods hittar du på deras hemsida.
Text från Nordic superfood
Trevlig Valborg på er!
Massor av kärlek Maya
---
Hello gorgeous people!
It is Valborg today and people are celebrating all over Sweden. Since I am from Lund this day have always been special to me. In Lund, you are celebrating from early morning to late evening and its joy and spring in the air, but today I am celebrating a little different. Today, I instead want to toast with a green and healthy drink made from my Nordic superfood favorite – nettle, kale, and mint!
This drink is amazingly good and you can find the recipe at Nordic superfood by Linda Myrberg here!
Unbeatable super facts about this Nordic mixture: Dried nettle powder contains magnesium and calcium. It is also strongly basifying. This has positive effects on eczema, chronic skin rashes, bumps, inflammation, edema, rheumatic disorders, menstrual cramps.
Green cabbages are extraordinarily rich in its content of carotenoids and flavonoids, two very powerful antioxidants that fight free radicals.
Royal Mint is disinfectant, antispasmodic and increases secretion of digestive fluids. Work analgesic and inhibits inflammation.
More unbeatable facts about Nordic superfoods you can find on their website.
Text from Nordic superfood
Nice Valborg!
Lots of love Maya