Hej på er mina härliga vänner!
Här kommer mina bilder från min underbara hälsosemester som jag utlovade igår.
Då det inte fanns speciellt många gym eller styrketräningsmöjligheter på ön blev det en hel del annan träning och aktivitet istället, som simning och snorkling. Inte helt fel!
Jag hade självklart med mig mina två älskade Olympuskameror på resan, och Olympus tough som är vattentätt användes flitigt när vi snorklade. Jag ger den kameran toppbetyg och är något alla borde ha med sig på resan.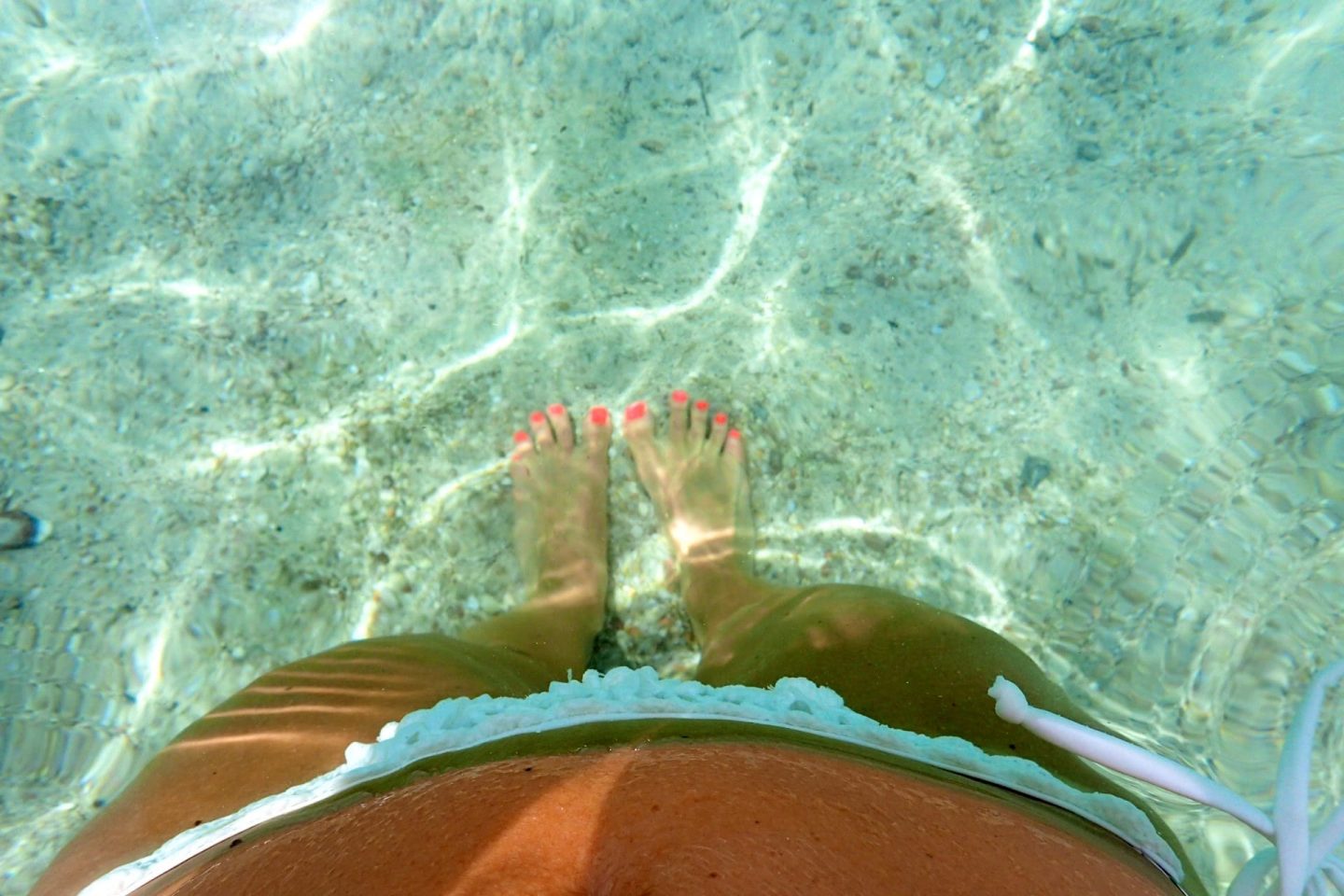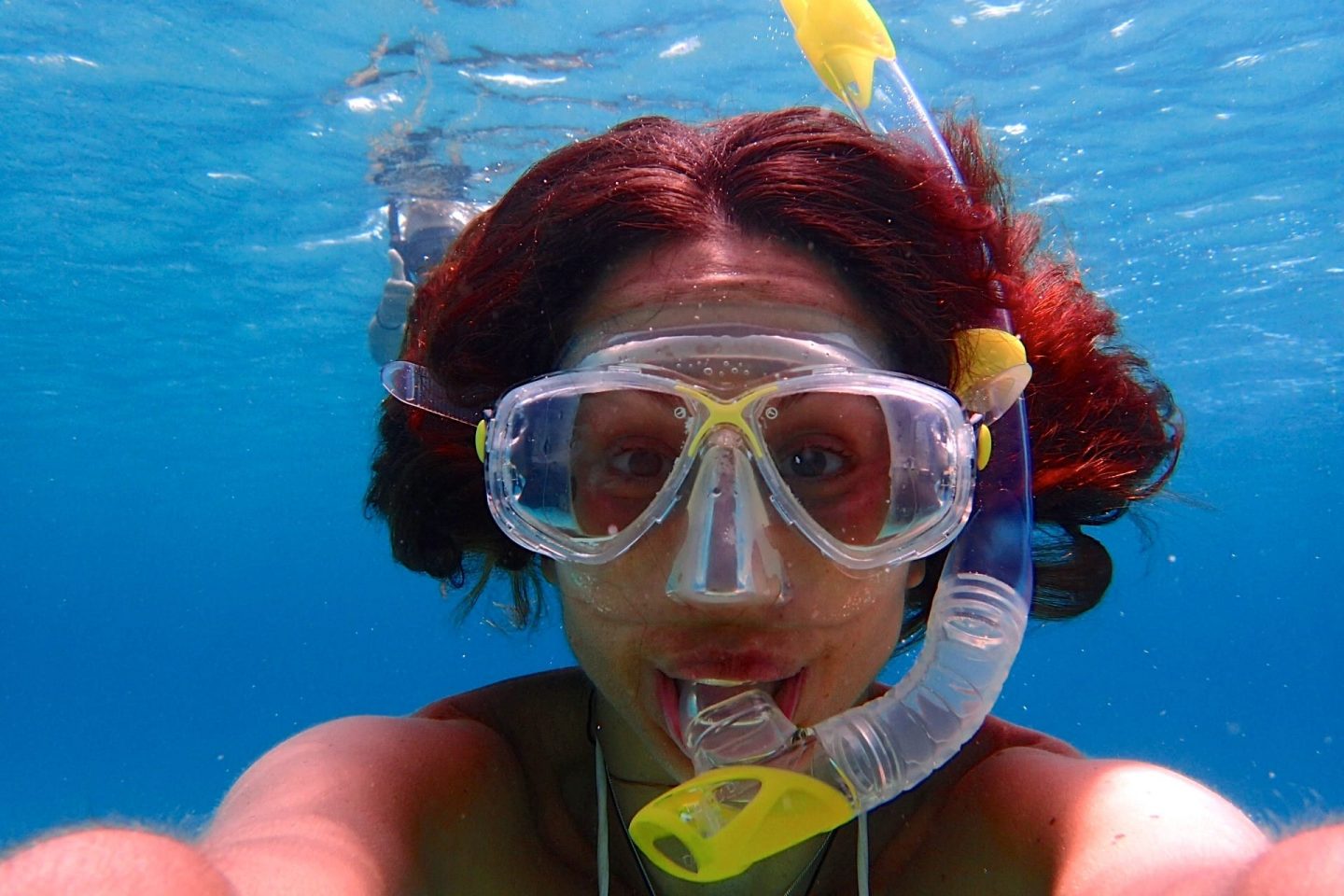 Jag älskar det salta vattnet i medelhavet och känner mig verkligen levande när jag får möjligheten till att bada, simma och snorkla. Simning är dessutom väldigt bra träning och kroppen får jobba hårt.
Drömmen för mig vore att bosätta mig utomlands någonstans kring medelhavet, under den kalla perioden på året, så att jag kunde få simma varje dag om jag ville. Jag, precis som många andra är skapt för ett liv i solen och Greklandsresan har verkligen varit en sann hälsoresa, både för själen, kroppen och sinnet.
Det härliga med drömmar om hus i medelhavet är att det är inte omöjlig, för inget är omöjligt!
Sov gott och massa kärlek
English
Hello my lovely friends!
Here are my videos from my wonderful wellness vacation I promised you yesterday.
Since there were very little fitness centers and opportunities for weight training on the island, I did a lot of other exercise and activity instead. Like swimming and snorkeling for example.
I obviously had with me my two beloved Olympus cameras and my Olympus though that is waterproof was used quite frequently when we snorkeled. I have to give this camera top rating!
I love the salty waters of the Mediterranean and I really feel alive when I get the opportunity to swim and snorkel. Swimming is also a very good workout for the body.
The dream for me would be to buy a house abroad somewhere around the Mediterranean sea, during the cold period of the year, so that I could swim every day if I wanted to. I, like many others are created for a life in the sun and the Greece trip has really been a true wellness holiday, both for my soul, body and mind.
The great thing with dreams of houses in the Mediterranean sea, is that it's not impossible, for nothing is impossible!
Sleep well and lots of love