---
Welcome to my platform!
Here you will find everything about me and my life philosophy, which is Holistic Wellness & spirituality with a focus on women
– Food – Spiritual mindset – Movement – Travel & Lifestyle
All parts are equally important in my philosophy to maintain good well-being in both body, soul, and mind.
---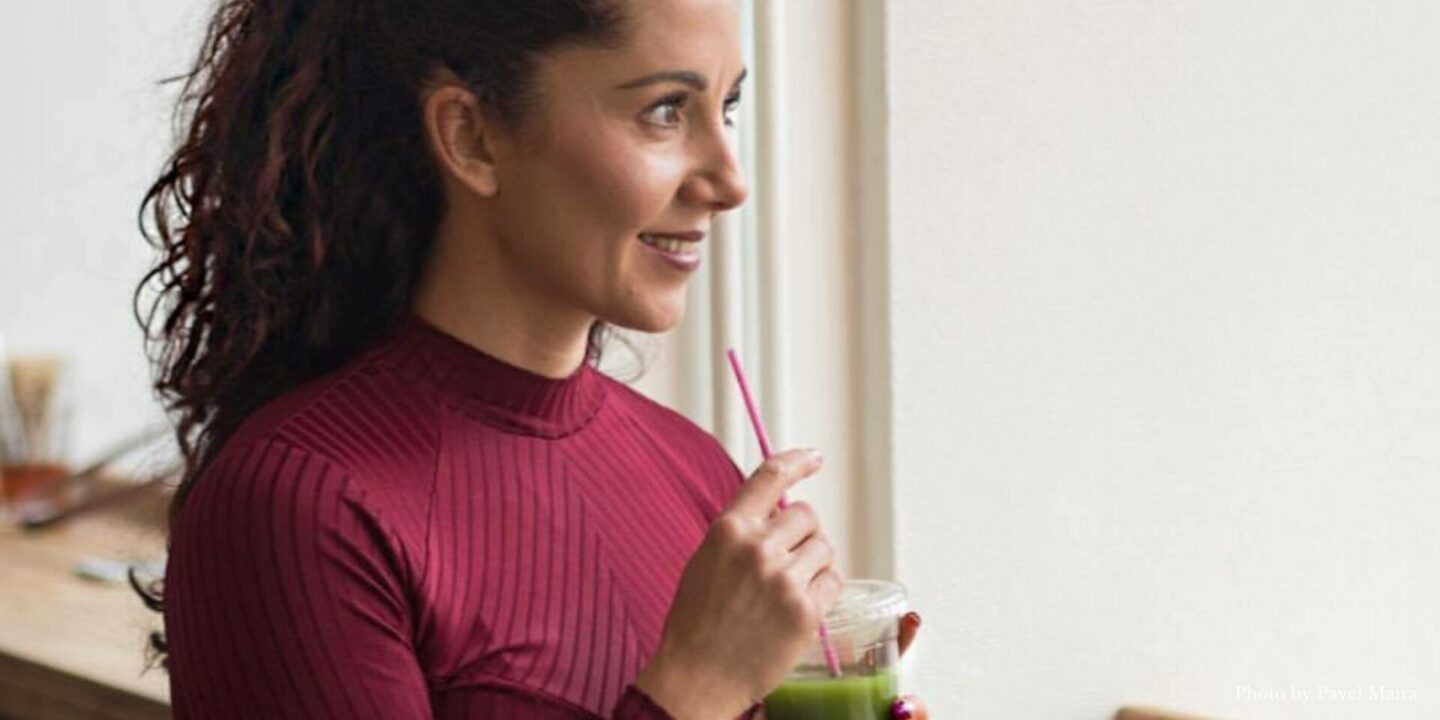 I am Maya Nestorov and here on my platform, I daily share my tools to living a more prosperous life. My content is mainly aimed at women, but everyone is of course welcome to take part in my philosophy which is Holistic Wellness & spirituality. At mayanestorov.com I want you to pick the tools that resonate with you the most so you can be the best & most empowered version of yourself. I want to boost you with better self-esteem and self-confidence. Give yourself inspiration for a cleaner lifestyle, positive energy, and stronger female vitality. All so that you can own your own story!
My journey began about 14 years ago when I experienced my spiritual awakening, woke up to myself and my purpose in life. Life was then filled with depression, grief, and many health problems. Through my spiritual awakening, I gained a higher awareness and understanding of what life is really about for me and what I need to do to feel as good as possible. The journey back has been long, but it was through my drive and my longing for deeper self-love, that what I create has emerged. Healing myself holistically has been my top priority in recent years. This thinking has now become my philosophy, I am owning my story and I now want to share it with you.
---
"By me being myself I give you permission to be yourself"
---
To inspire wellness for you or your company, I often tailor assignments to your needs. I create cooking events, act as a recipe creator and food stylist with green recipes that are gluten, milk, and refined sugar-free. I also prepare simple raw food dishes and bake based on the same principles. I create all the pictures and all the content myself.
I have over 14 years of experience in holistic wellness, I have a diploma as a yoga teacher and education as a personal trainer. I have been taking courses in breathwork and practicing meditation for over 10 years. Every day I also work with my own mindset and have my own practice/routine to strengthen myself from the inside out. I live as I teach.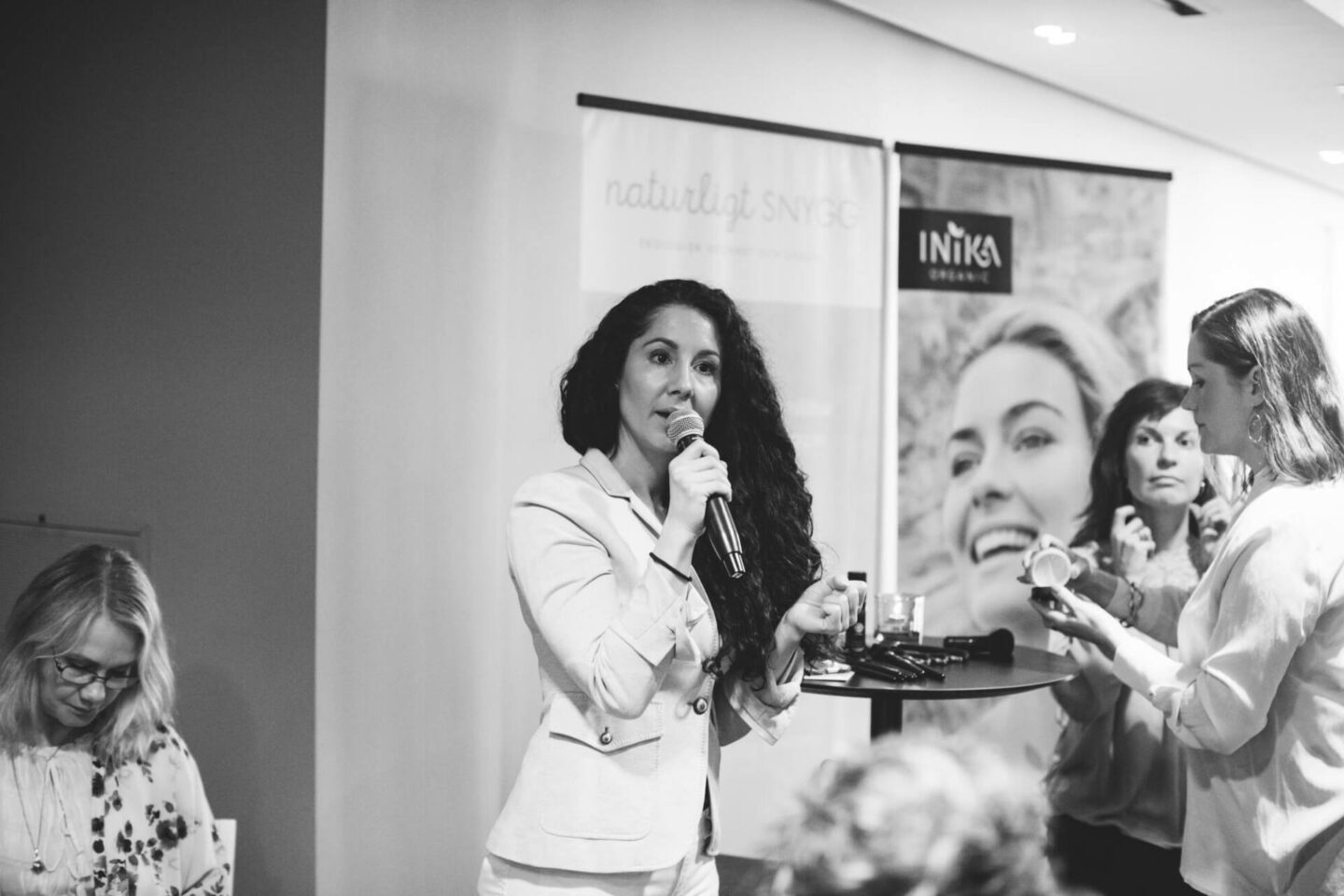 Daily I work with my own mindset and I also have my own powerful routine to strenghten myself from the inside and out. I live as I teach!
On my platform, I only work with companies that share my philosophy, Holistic Wellness – for a better prosperous, and more sustainable present & future. Together with partners, I can for example make sponsored collaborations in both audio, video, and writing. I can also design my own advertising spaces and tailor campaigns for your particular brand. You as a company can also hire me as a consultant for such as brand building, event creator – food, yoga, and exercise. I also do inspirational lectures in mindset, intuition, and spirituality. For special requests, I also perform one-on-one coaching regarding diet and lifestyle changes.
If you have ideas and wishes about ways of working, I am always open to it. I love to inspire you to a more sustainable holistic lifestyle. All the elements to create a better whole are the key to personal success!
Feel free to book me for assignments or send an email if you have any questions. With love Maya
The photos are by Aboutthatlook.com