---
Welcome to my life!
Here you will find everything about me and my philosophy of life, which is an Empowered Wellness lifestyle
– Wellness lifestyle & food – empowered mindset & energy – Meditation & breathing –
All parts are equally important in my philosophy to maintain good well-being in both body, mind, and soul.
---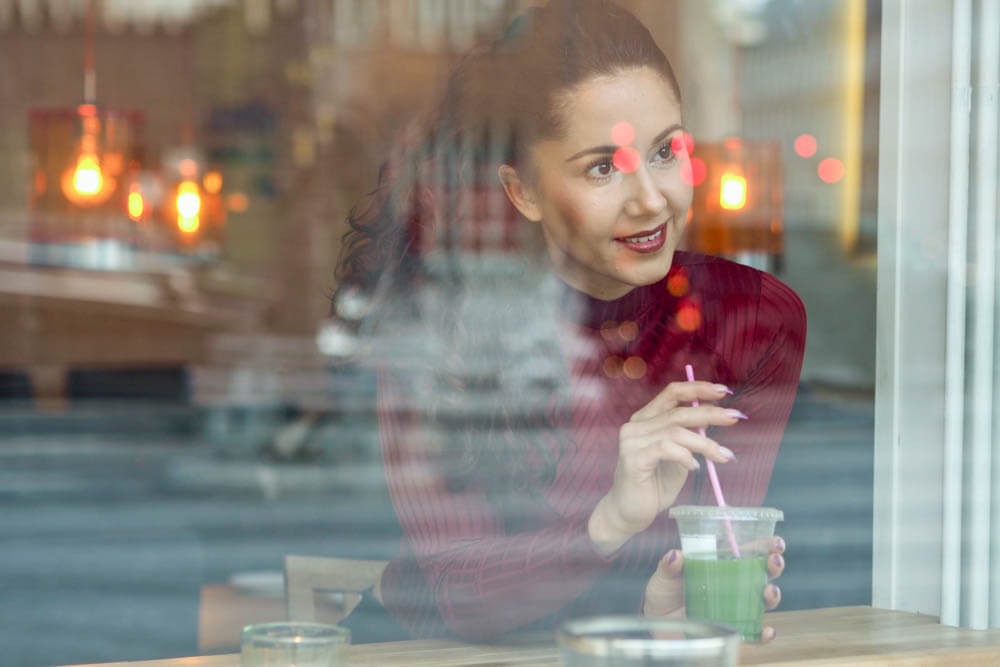 I'm Maya Nestorov and here at mayanestorov.com, I weekly share my routines and my way of living a more prosperous life. All I share is a mix of my own experience with many years of inner work, healing, and studied knowledge. By sharing my path and my way of living a cleaner lifestyle with more positive energy and stronger female power, I hope to inspire you to do the same in your life. I am here to shine bright, be proud of myself, and own my inner empowered woman. So are you! Through my social media, I want to spread my energy so that you can find your power and boost your self-esteem and self-confidence. So that you also can find inspiration for great nutrition that you need to prosper in your life. Everything for you so that you can own the path you choose to take!
My journey began about 15 years ago when I experienced my spiritual awakening, and woke up to myself and my purpose in life – a big bang that opened up many parts of myself I did not know existed. Life was then filled with many heavy emotions and energy (depression, sadness, and health problems). Feelings that I probably had locked inside for a long time but now I needed to let them go.
Thanks to my spiritual awakening I gained a much higher consciousness and a deeper understanding of what life is really about for me. The long journey back to a life of balance and acceptance for all sides of myself has made me understand what I now need to feel as good as possible. The way back has been extremely long, but thanks to my inner strength, my bottomless drive, and my great longing for deeper contact and self-love, what I share today has grown from my experience. Healing myself holistically has been my top priority in recent years. This thinking has now become my philosophy and now my dream profession. I am choosing and owning my own empowered path. I now want to share that path with you so that you can find your way.
---
"By me being my autenthic self i give you permission to be your authentic self".

– Lets go on the road to self discovery & self love togheter –
---
If you share my vision, let's work together!
I have over 11 years of experience in holistic wellness, where I am a trained yoga teacher and personal trainer, and journalist. I have been taking breathing courses and practicing meditation for over 10 years. More info about what I offer can be found here
Daily I work with my own mindset and I also have my own powerful routine to strenghten myself from the inside and out.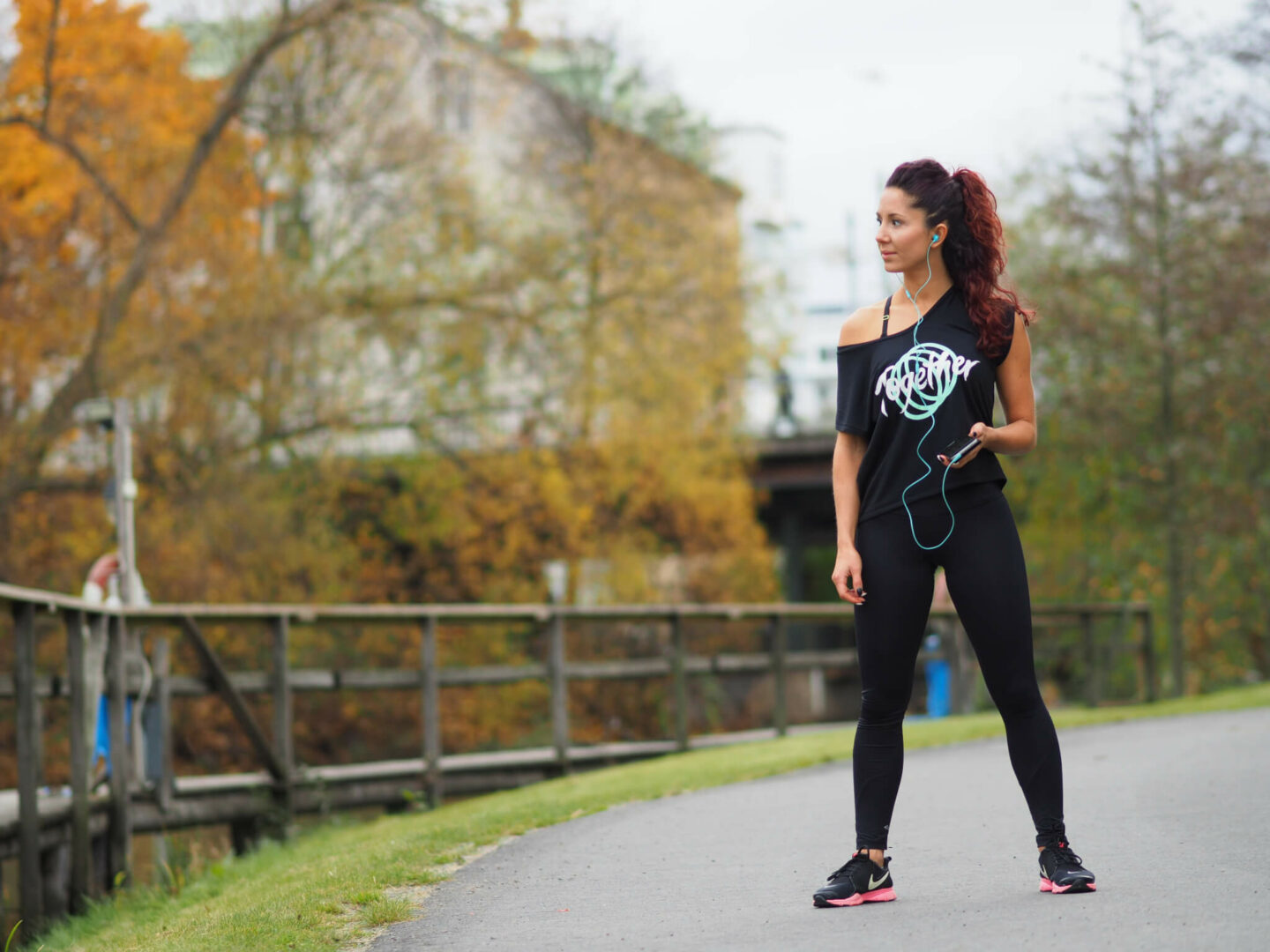 If you have ideas and wishes about ways to work, I am always open to it. I love to inspire you to a more sustainable holistic lifestyle. All the elements to create a better whole are the key to personal success!
The photos are by Aboutthatlook.com & Pavel Maira