Mindset – 7 dagar av tips för ett nytt mindset. Precis vad rubriken säger så kommer jag dela tips för hela 30 dagar totalt. Dels för att motivera mig själv, men också för att just du bad om lite dagliga saker att göra för att skapa mera välmående i livet.
It's the small things that you do every day that are painting the bigger picture, eller hur?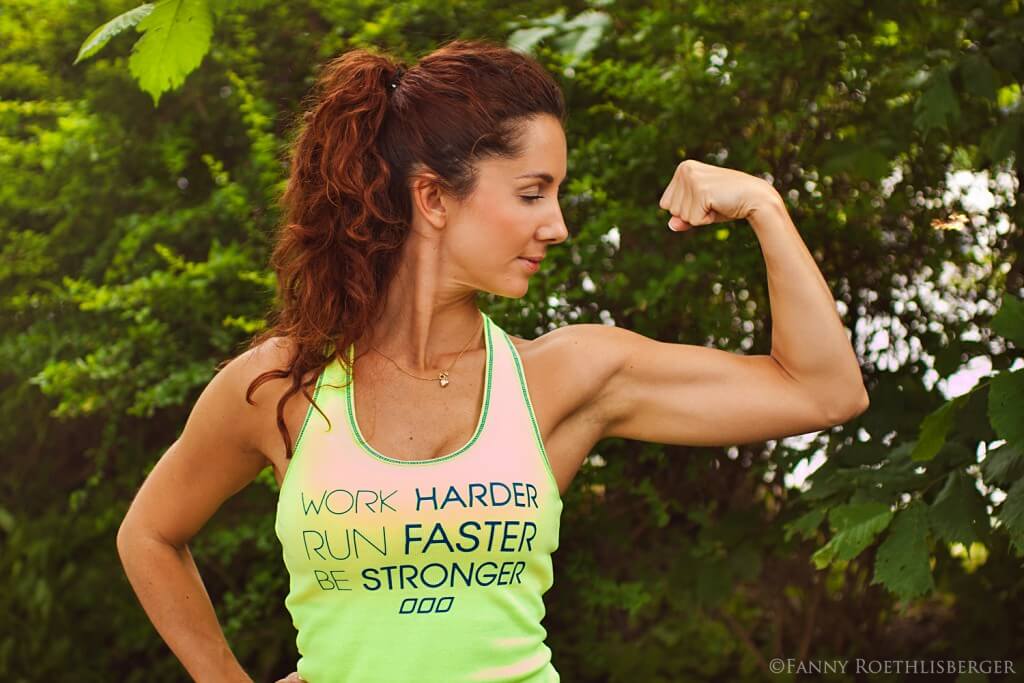 För att jag ska applicera nytt mindset och nya rutiner i mitt liv så behöver de vara roliga, motiverande och enkla annars så kommer jag aldrig tillskott. Därför vill jag inte ge dig något jätte omvävlande utan enbart små saker som jag vill mig tro att alla kan göra varje dag. I min 30 dagars pepp, motivation och inspiration får du ett tips varje dag. Du behöver inte göra allt, utan gör det som resonerar med dig och skippa resten.
Vi börja med de första 7 dagarna. Hoppas du kommer gilla den. Trevlig söndag love Maya
Photo Fanny Roethlisberger
---
No English translation today – I am sorry, but this only applies to Swedish followers. See you soon again. Kisses